At Colgate, I have the ability to make my college experience what I want it to be.

Owusu Ansah '23

Accra, Ghana
Describe your experience coming to the U.S. from Ghana to study at Colgate.
My experience coming to Colgate involved multiple additional cultural adjustments, to U.S. culture and academics as well as international student culture. I appreciate the support I received from the Office of International Student Services (OISS) in visa processing and travel preparation. Academically, my academic adviser had touched base with Professor Engda Hagos when she learned about my interest in cancer biology before I even got to campus, and today I have the chance to work with Professor Hagos as my academic adviser.
Is there a faculty or staff member whom you would consider a mentor — who has made a difference in your life, whether it's academically, personally, or both?
Esther Rosbrook, director of the Africana, Latin, Asian, and Native American (ALANA) Cultural Center. Esther, coincidentally, shares the same name with my mother, and has, in fact, been like a mother to me, supporting and facilitating my adjustment and helping me build meaningful connections outside of the classroom.
What is your favorite part about being a Colgate student?
At Colgate, I have the ability to make my college experience what I want it to be. This has allowed me enough room for personal growth and the opportunity to nurture my intellectual curiosity.
You are involved in a range of activities. What interests you about these activities?
Each of my extracurricular activities has contributed immensely to my personal growth and provided a chance for me to make a difference in the things I really care about.
What does maintaining the bird colony entail? 
This is the most interesting part of my day that I always look forward to. As part of my responsibilities, I make food, change water and water tubes, as well as maintain the general cleanliness of the colony.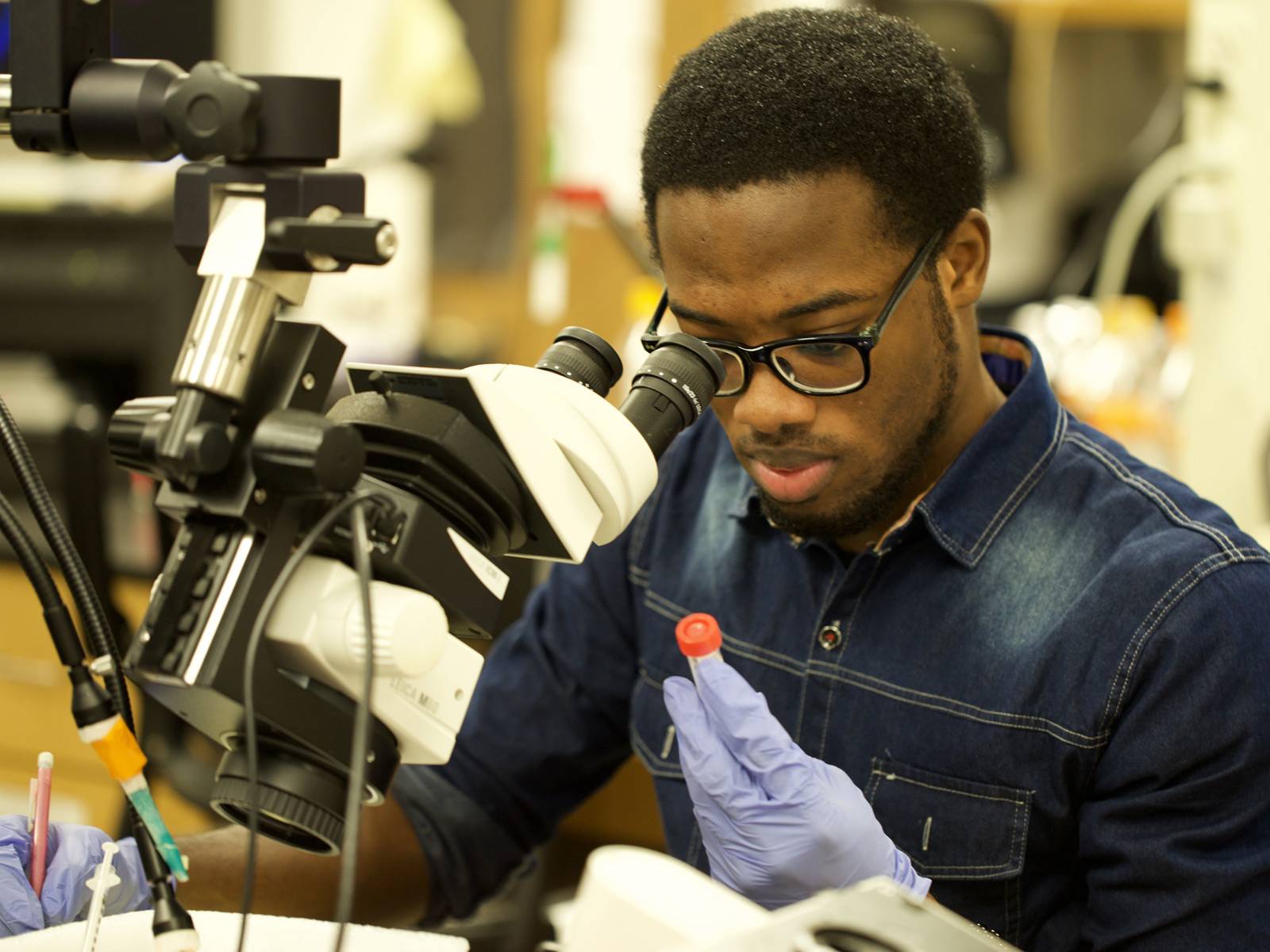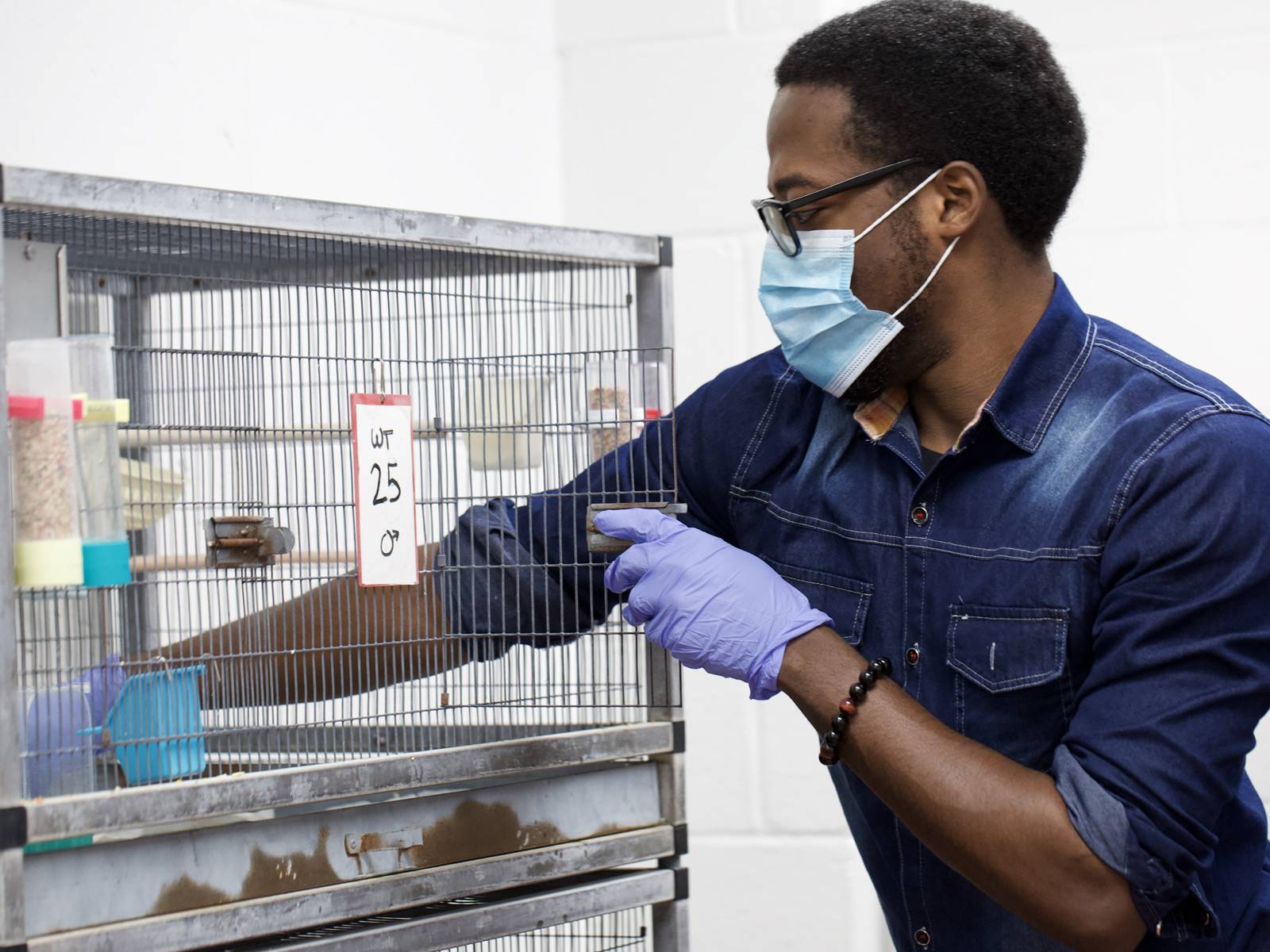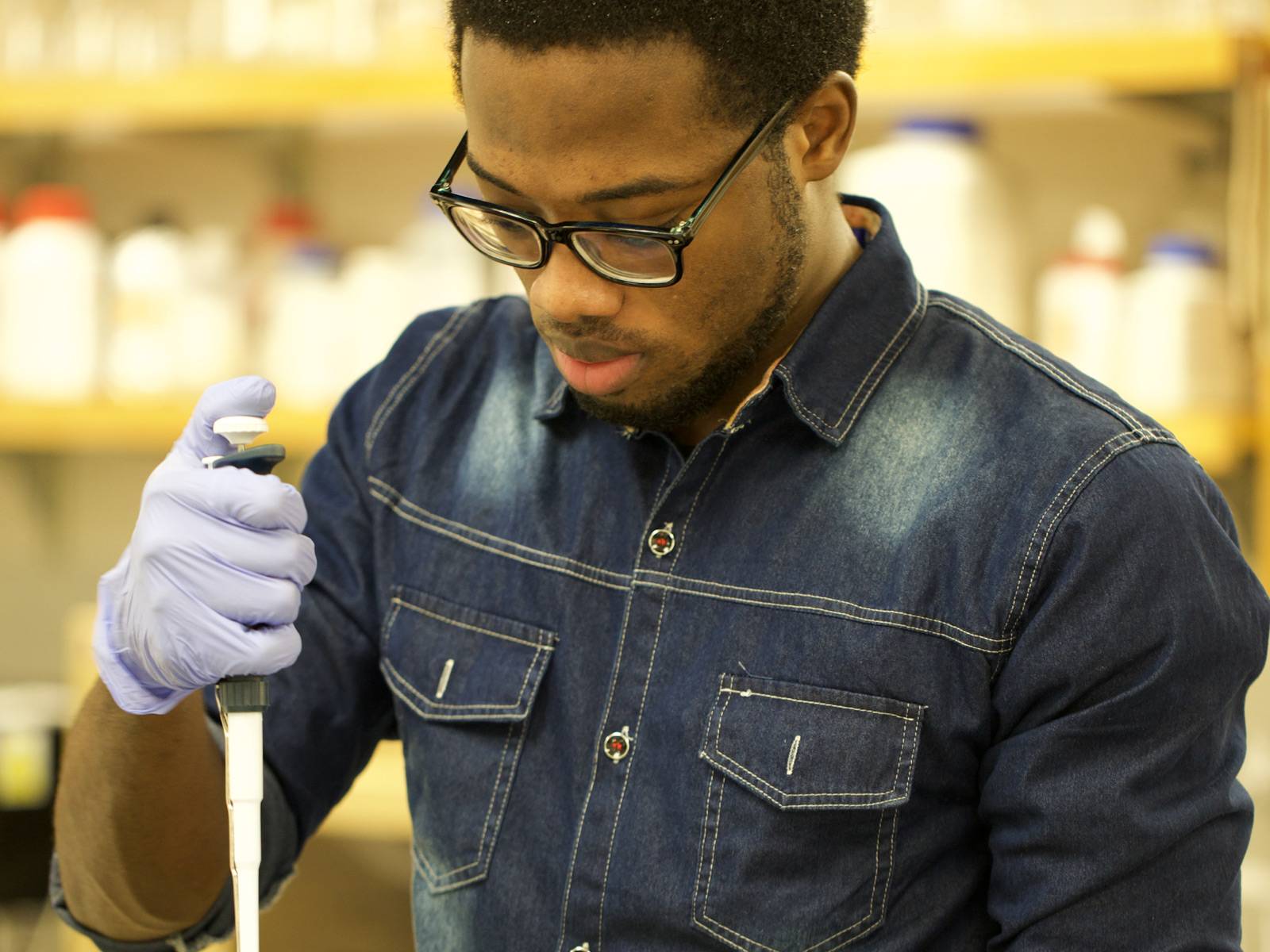 What are your plans for the future? 
I want a career in the health sciences. Although I am not exactly certain what field I am going to end up in, I am tailoring my current academic and professional experiences toward becoming a physician or scientific researcher.
Take the next step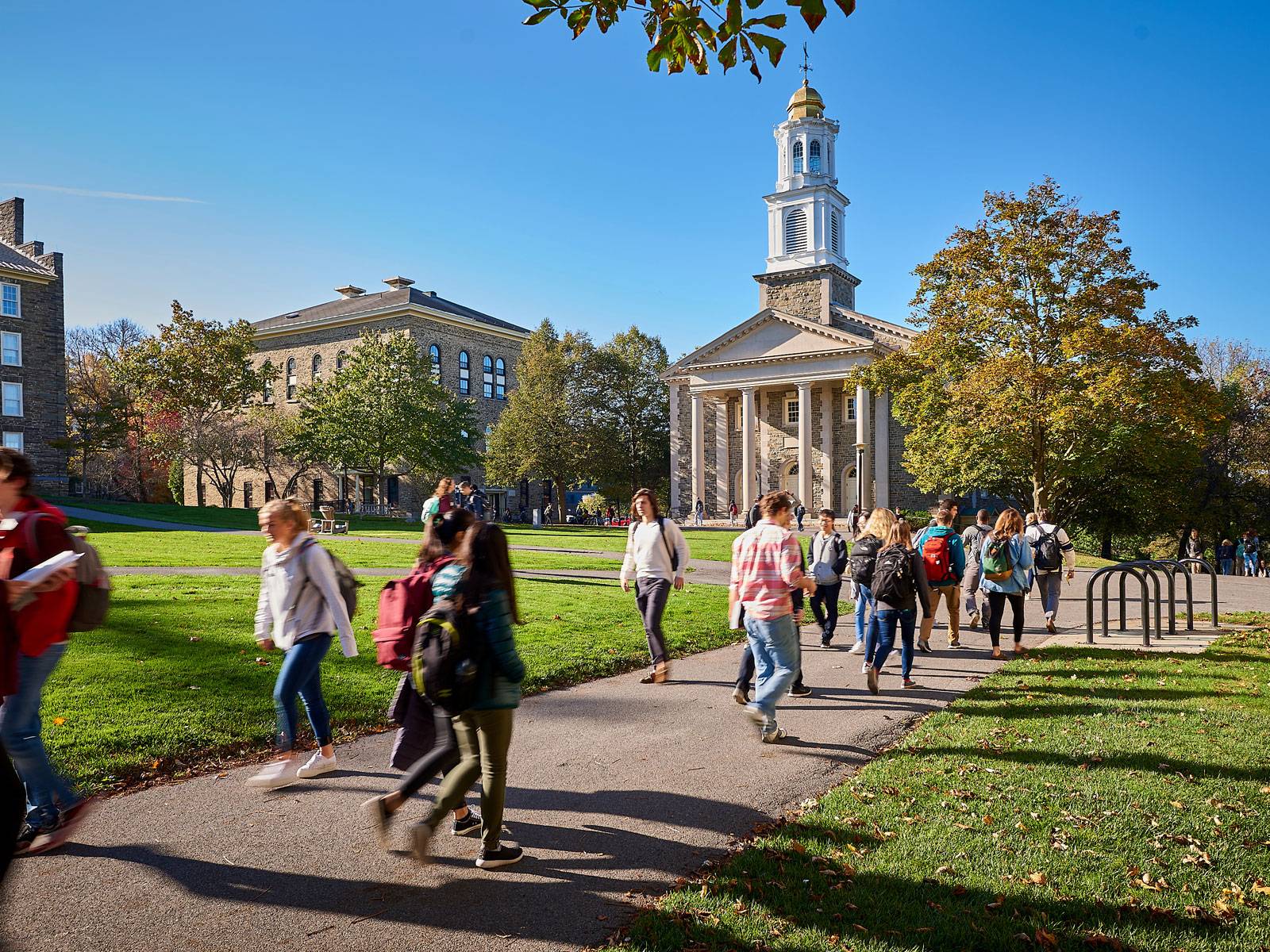 Colgate is a distinctive, vibrant, and welcoming place to learn, live, and develop into who you are. Take the next step toward joining our academic community.