Two exceptional teams led by students and recent alumni have been chosen for the 2022 accelerator.
Teams in the accelerator rely on guidance and advice from alumni, parents, community members, and friends who have subject matter expertise in relevant areas. If you are interested in donating an hour of your time to share your knowledge with future teams, please connect with us. Click the red links buttons below to learn more about each team, and find their Linkedin profiles at those links to connect with each venture's founder.
 
DMD Trucking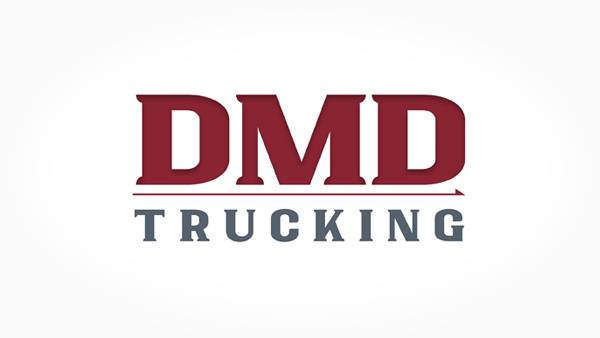 DMD Trucking, LLC is involved in the interstate transportation of goods, with traveling routes that will make our business the fastest and most efficient in the trucking industry.
Founder: Keshaun Dancy '23
DOWNKORE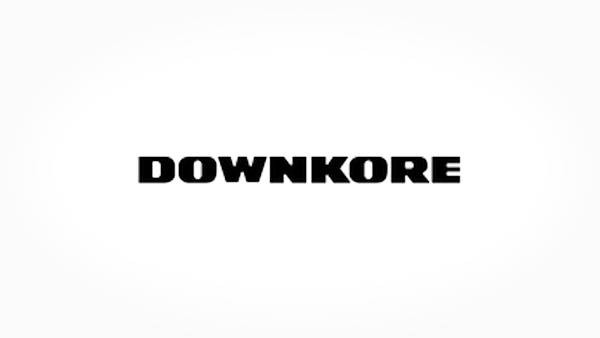 DOWNKORE is a platform supporting the global dance community.
Founder: James Chaplin '20