During the year-long Thought Into Action Incubator, participants build a venture that solves a problem in the for-profit, non-profit, or campus/community arena.
The Incubator is open to first-years through seniors, as well as alumni and local community members. It begins as a year-long commitment and offers successful and motivated entrepreneurs the opportunity to continue for subsequent years. Participants develop critical thinking, powerful communication, complex problem-solving skills, and persevere through failure.
Go from "thought" into "action"
The Incubator is an intense, experiential program where entrepreneurs create a real venture. We look for would-be entrepreneurs who are passionate about solving a particular problem or challenge and have an idea for a potential solution. Through monthly workshops, mid-month check-ins, and independent work, entrepreneurs experience firsthand the process of creating something from nothing. Our entrepreneurs learn that success is the function of 1,000 small steps and that building something great does not happen overnight. 
Support your venture's progress with funding
Ventures participating in the Incubator can apply for seed grants to accelerate their progress. These grants are intended to help teams validate their idea and business with real constituents through testing, prototyping, first production runs, and more.
Application Requirements and Program Commitment
Applicants to the TIA Incubator are expected to:
Have a business/non-profit idea, a sense of the problem you are trying to solve and your target customer/audience
Have a founding team of at least 2+ members (refer to FAQ section)
Be able to able to actively participate in all aspects of the program curriculum (see Program Commitment)
Being an entrepreneur requires hard work, dedication, perseverance, and overcoming failure. The program runs from September to March. Attendance is required for all components of the program. You will be provided with the full schedule for the year at the start of the program so that you can block off the dates and times on your calendar.
Incubator entrepreneurs are required to:
Attend a monthly mentoring session, either via Zoom or in-person on campus
Participate in a check-in call with your mentors via Zoom midway between mentoring sessions
Attend a monthly hour-long interactive workshop, covering topics in entrepreneurship
Work with your team on three action items between each mentoring session
Communicate promptly with your mentors and E&I staff in Slack
Attend at least one pitch and feedback night during the year
Frequently Asked Questions
We accept a broad range of ideas in business, non-profit, and campus-focused areas. Whether your idea is a consumer businesses, food startup, non-profit organization, B2B business, technology app, or campus venture, you can find a place in the Incubator and Ideatorium.
The Incubator and Ideatorium are actively seeking two types of entrepreneurs: those with the grand ideas, and those who have the skillsets to brings those ideas to life. When you apply to E&I's programs, you should:
Have a business/non-profit idea, a sense of the problem you are trying to solve, and an idea of who your target customer/audience is; or
Share with us your specific skillset(s) so we can match you up with teams that are in need of your area of expertise. (Examples may include: graphic design, website/app coding, knowledge of food vending, etc.)
If you're not certain about your idea, check out our current and past ventures for inspiration. We also encourage you to do some research online about how to develop a startup idea—check out the "General Startup Resources" section of our resources page.
Having a founding team instead of just a single founder has benefits for many reasons: you will have a wider variety of viewpoints, each member brings a unique skill set, you may make faster progress with more hands on deck, collaborating with others will help keep you motivated during tough times, and much more.
If you have an idea but don't have any teammates, we encourage you to think of creative ways to find collaborators. A classmate? Someone who lives on your floor? Fellow club member or teammate? You can also attend an E&I brown bag or information session and see if you meet a teammate there. Your team members do not need to be current Colgate students—they can be students at other institutions, Colgate alumni, etc.
If you intend to add another team member but haven't found one yet, apply anyway. Similarly, if you believe that your venture would be best suited as a single-person team, apply anyway. We do accept single-person teams in to the Incubator. The video interview will be a chance to talk about whether staying as a single-person venture is the right thing and/or discuss approaches to finding teammates.
If you have plans to study abroad for a semester, you can still participate in the Incubator, as long as other members of your venture will be on campus during that semester. Joining the Incubator as a single-person venture during a year in which you are abroad is challenging, as the program's curriculum spans the full academic year.
Our program format for the year remains to be determined. During the pandemic, we have designed the Incubator to accommodate current students wherever they are studying. We encourage you to apply to join the Incubator even if you believe you may be studying remotely in the fall semester.
Many varsity athletes have been successful participants in the Incubator in the past. We try to work closely with athletes in the program to accommodate their schedules while ensuring they do not miss essential program content. If you are a student athlete applying to join the Incubator, we recommend the following:
Try to recruit someone to your team who does not play on the same team as you, so that they can still attend sessions when you have conflicts.
Share the Incubator schedule with your coach at the start of the academic year and let them know that you have made this commitment to the program.
Communicate conflicts with the E&I staff and your mentors as early as possible and propose ways to catch up on the content you miss. If your schedule is in flux, let them know that things are up in the air and you will update them when you have more information. Try to avoid last-minute cancellations or unexcused absences.
Prior to the pandemic, our program required monthly in-person attendance at on-campus events. During the pandemic, the Incubator was able to accommodate participants regardless of where they are located.
Our program format for the year remains to be determined. We encourage you to apply to join the Incubator even if you are an alumna/us who does not live close to campus.
In general, entrepreneurs are expected to be at each component of the program, including workshops and monthly mentoring sessions. However, we understand that conflicts arise. Part of the benefit of having a team is that if one team member cannot make it to the workshop, the venture is still represented.
If your entire venture team is not able to make it to one of the mentoring sessions, you should notify the E&I director and alumni executive director prior to that event. You should also notify your mentors directly if your entire team will be missing a mentoring session.
Teams are allowed one absence over the course of the year, when giving prior notification. If the entire team misses more than one workshop or does not provide advance notice of an absence, it generally results in the team leaving the program.
Intellectual Property Considerations
The University's intellectual property policies apply to venture in the Incubator. If you have questions or believe that your venture involves intellectual property considerations, please reach out to the Committee on Intellectual Property. 
Non-Disclosure Agreements
Given the nature of our program, the frequent communication between various teams and mentors, and the volume of ventures we have worked with over the years, we do not sign non-disclosure agreements.
Contact us to learn more and discuss your idea: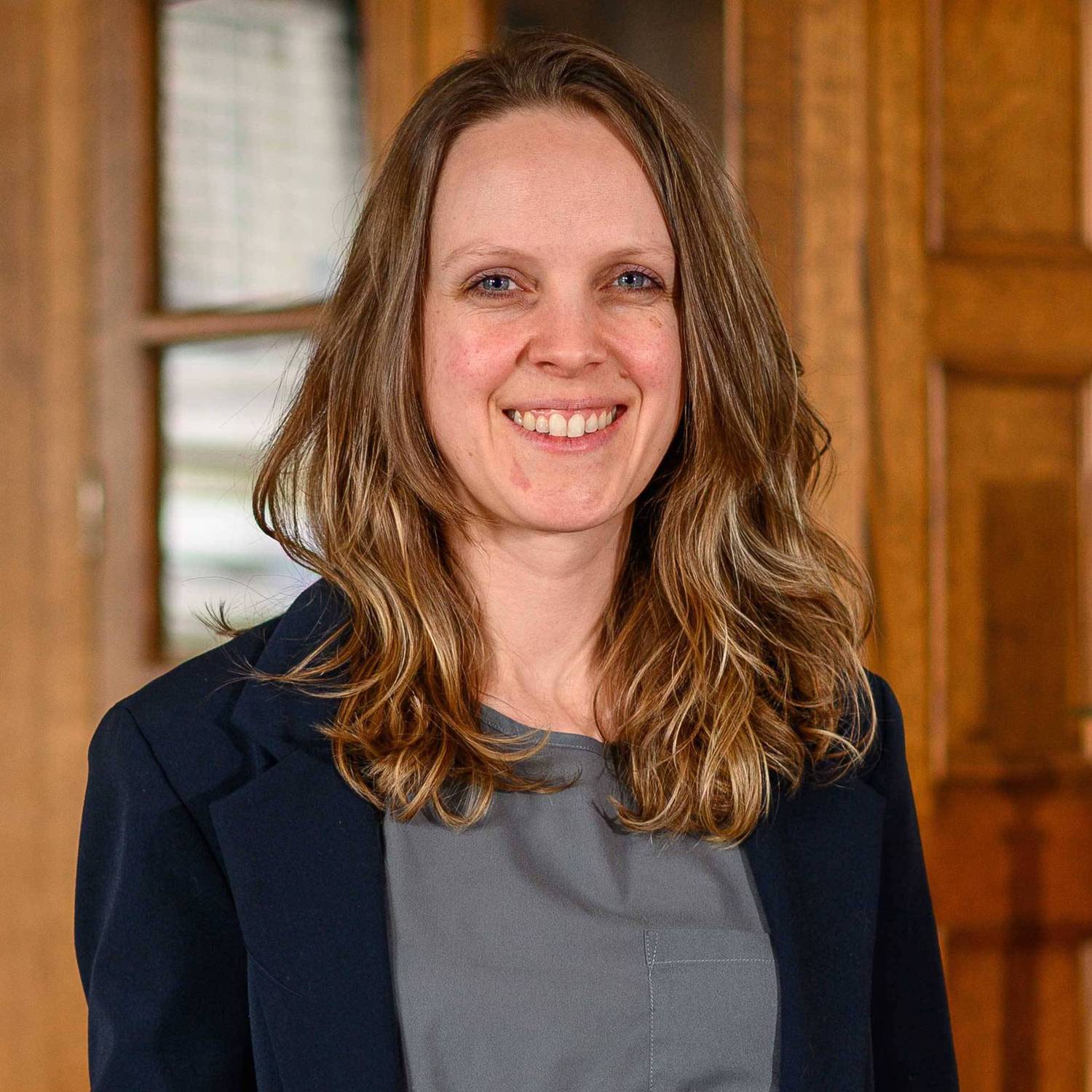 Director of Entrepreneurship and Innovation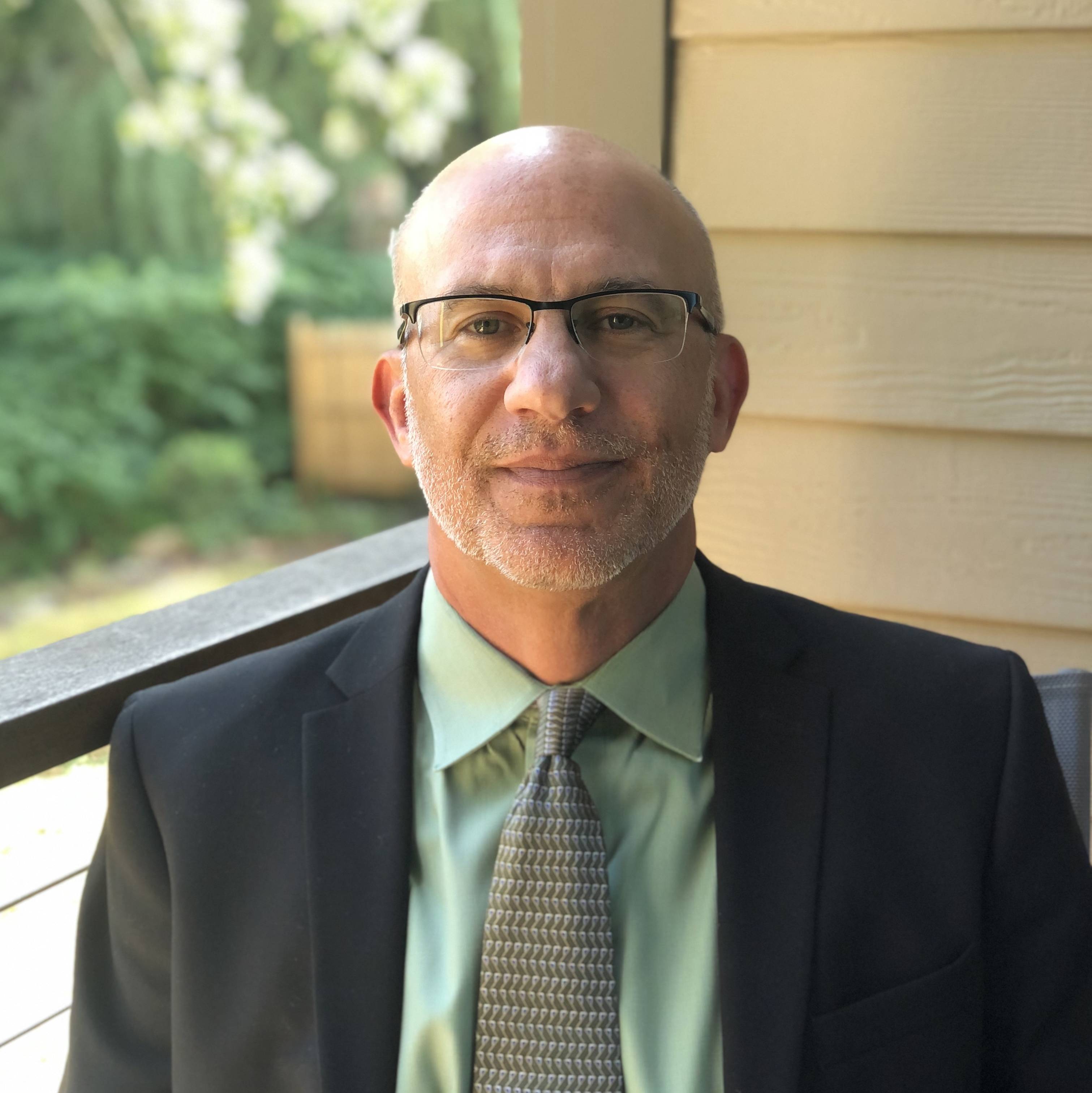 Entrepreneur in Residence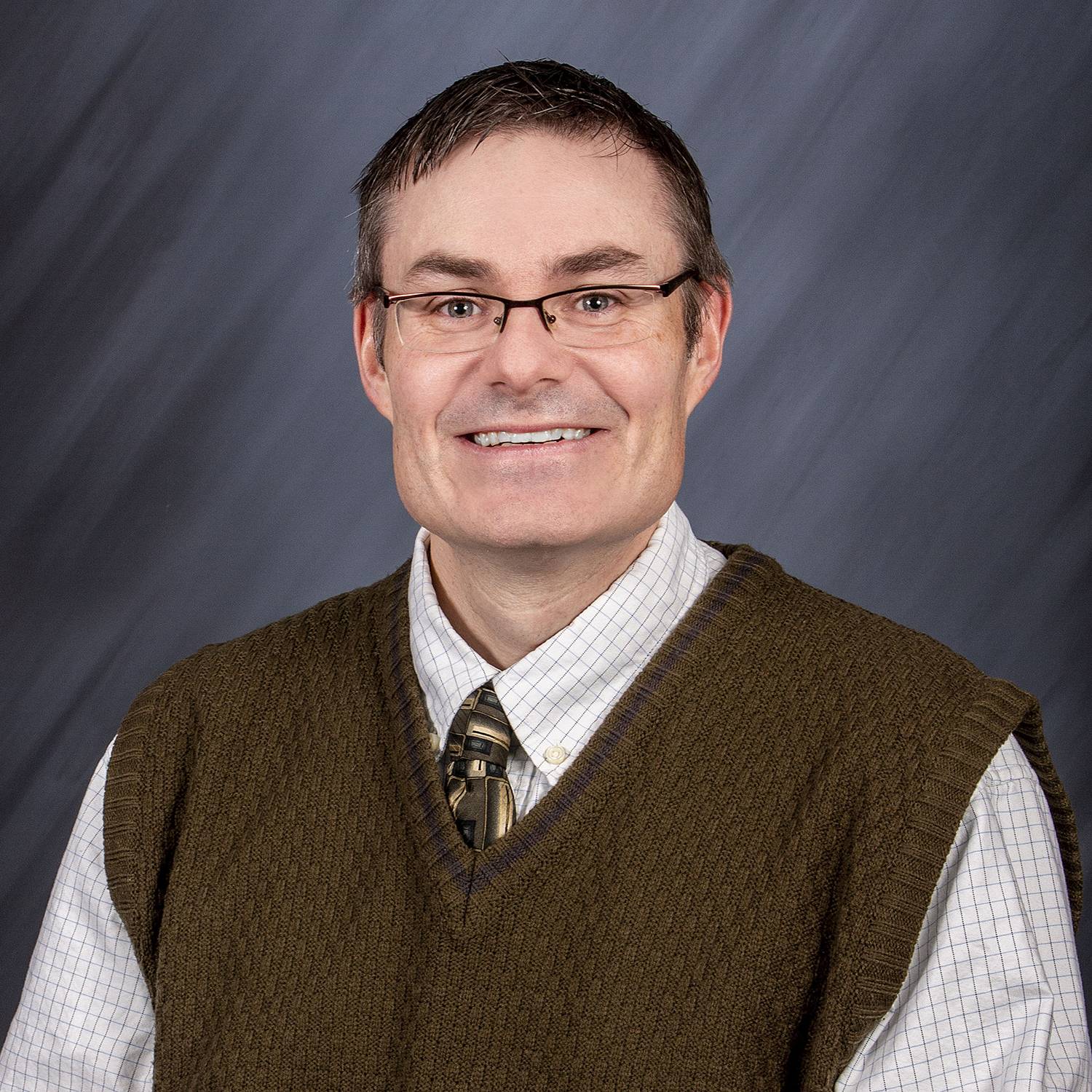 Assistant Director, Entrepreneurship and Innovation