Our popular job shadowing program matches hundreds of students with alumni and parent volunteers for an introduction to professional life and career success.
Thanks to our alumni, we were able to pivot this program due to COVID-19 to Career Exploration Week. Read more here. We hope to return to A Day in the Life in 2021.
A Day in the Life allows first-year and sophomore students to explore careers in their field of interest by shadowing a professional for one day over winter break. By connecting with a Colgate host, you will gain a first-hand look at careers and build your professional network.
Job shadowing can help students to:
Explore curiosity about a certain career.
Experience a professional environment from the inside.
Learn the vocabulary of an industry.
Connect with professionals in the field.
Figure out whether or not an industry, organization, or professional role is a good personal fit.
I learned that different organizations have very different work cultures, and in choosing a job or internship it's important to know what culture fits the individual best.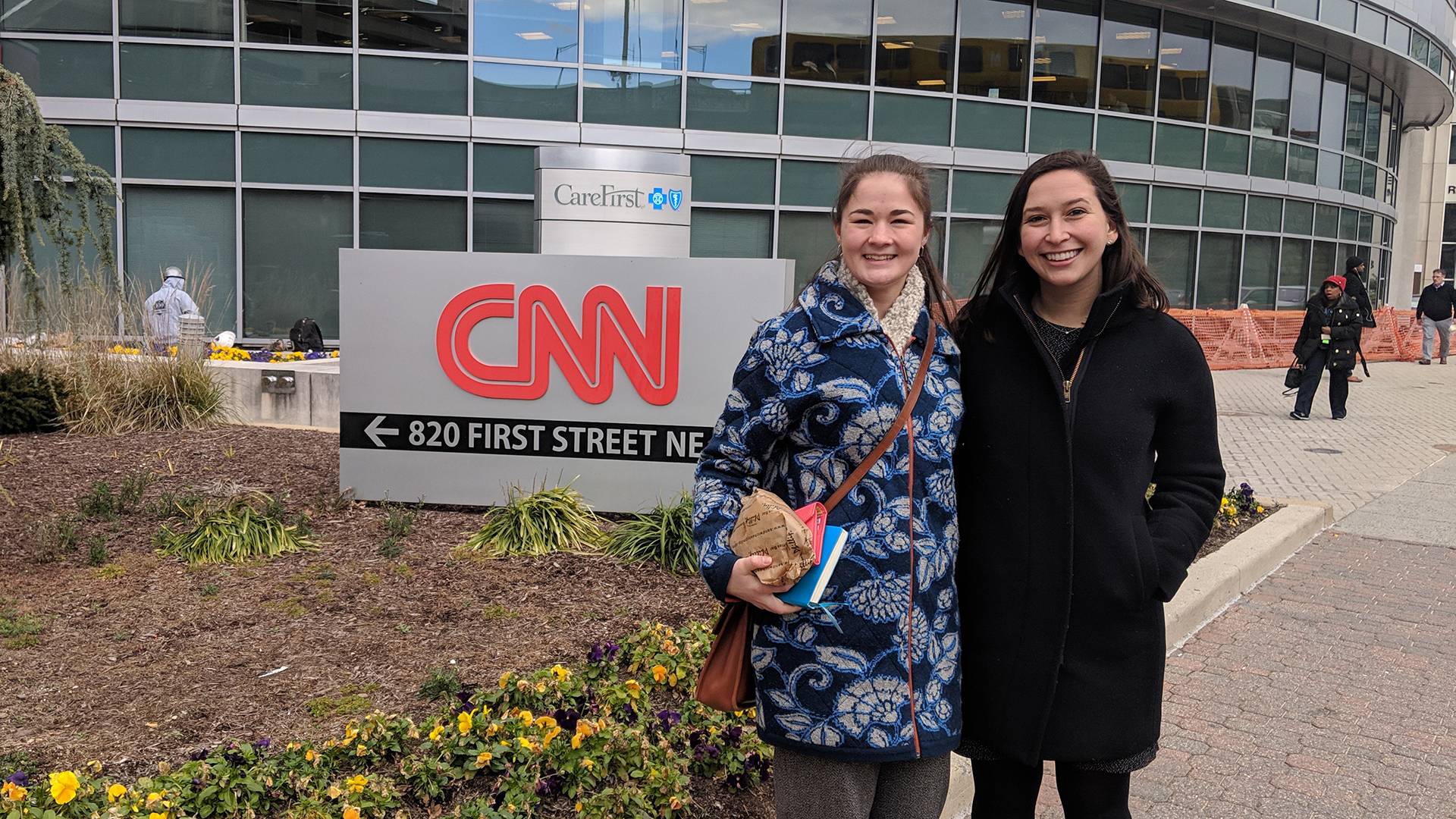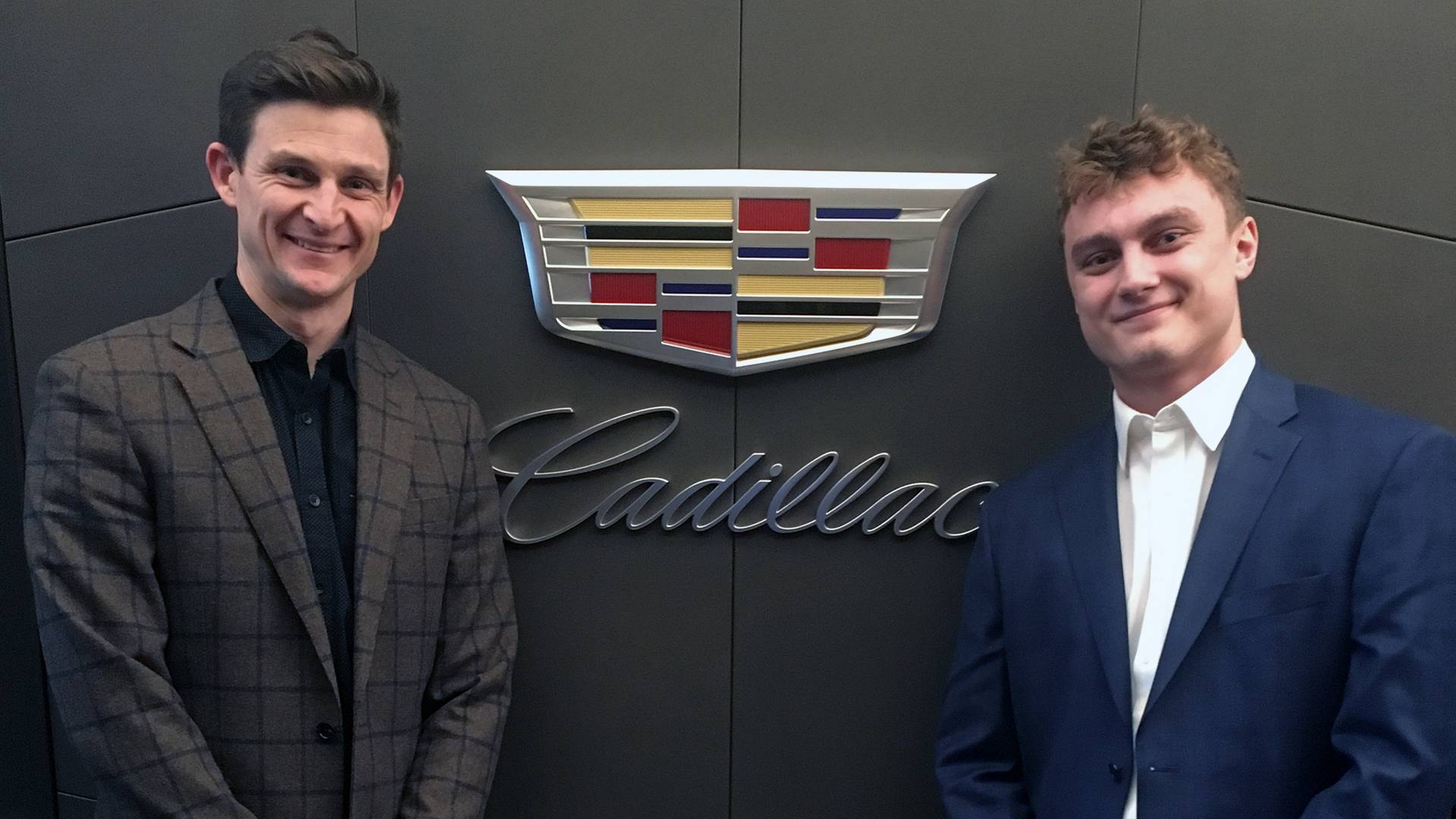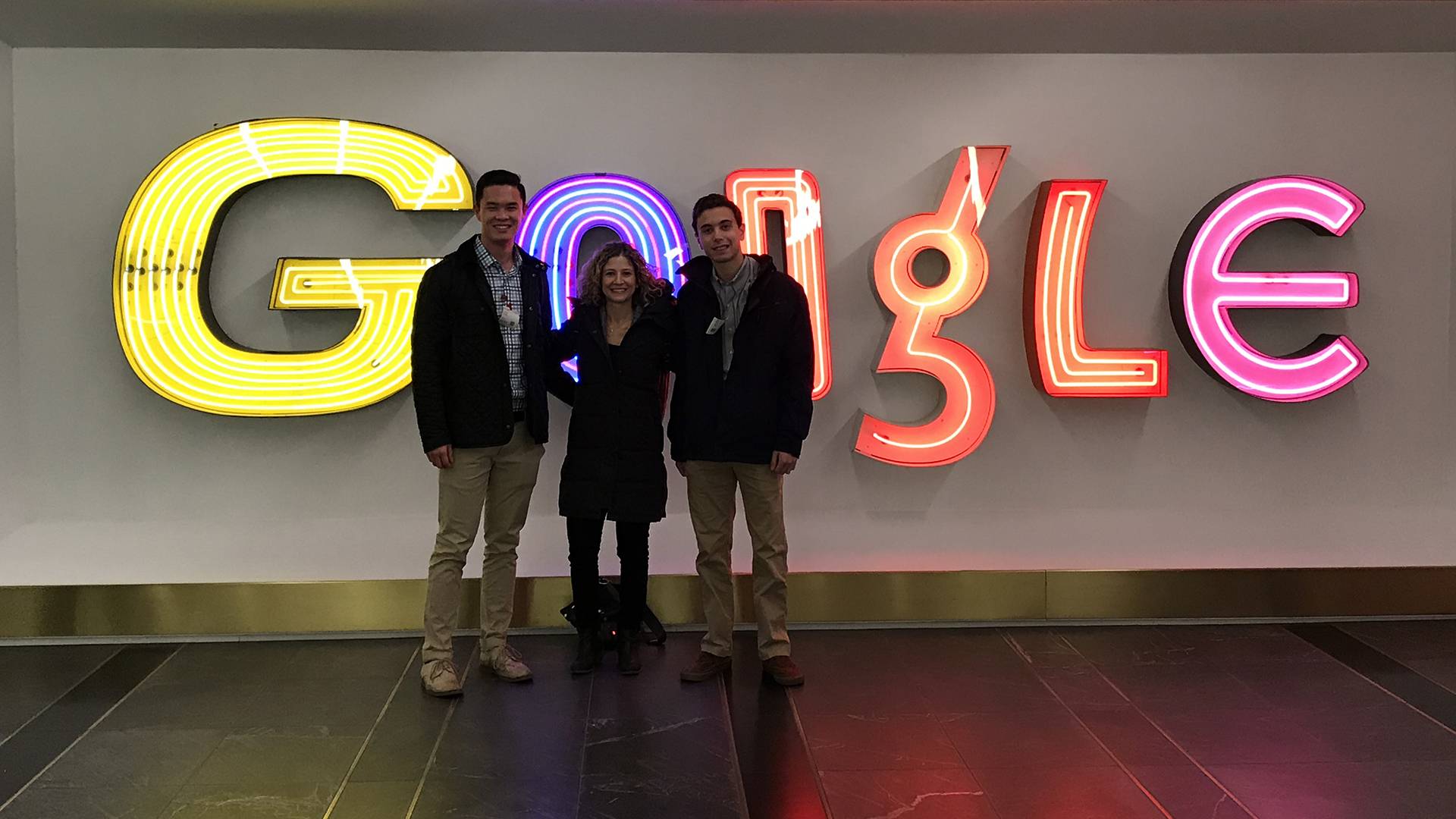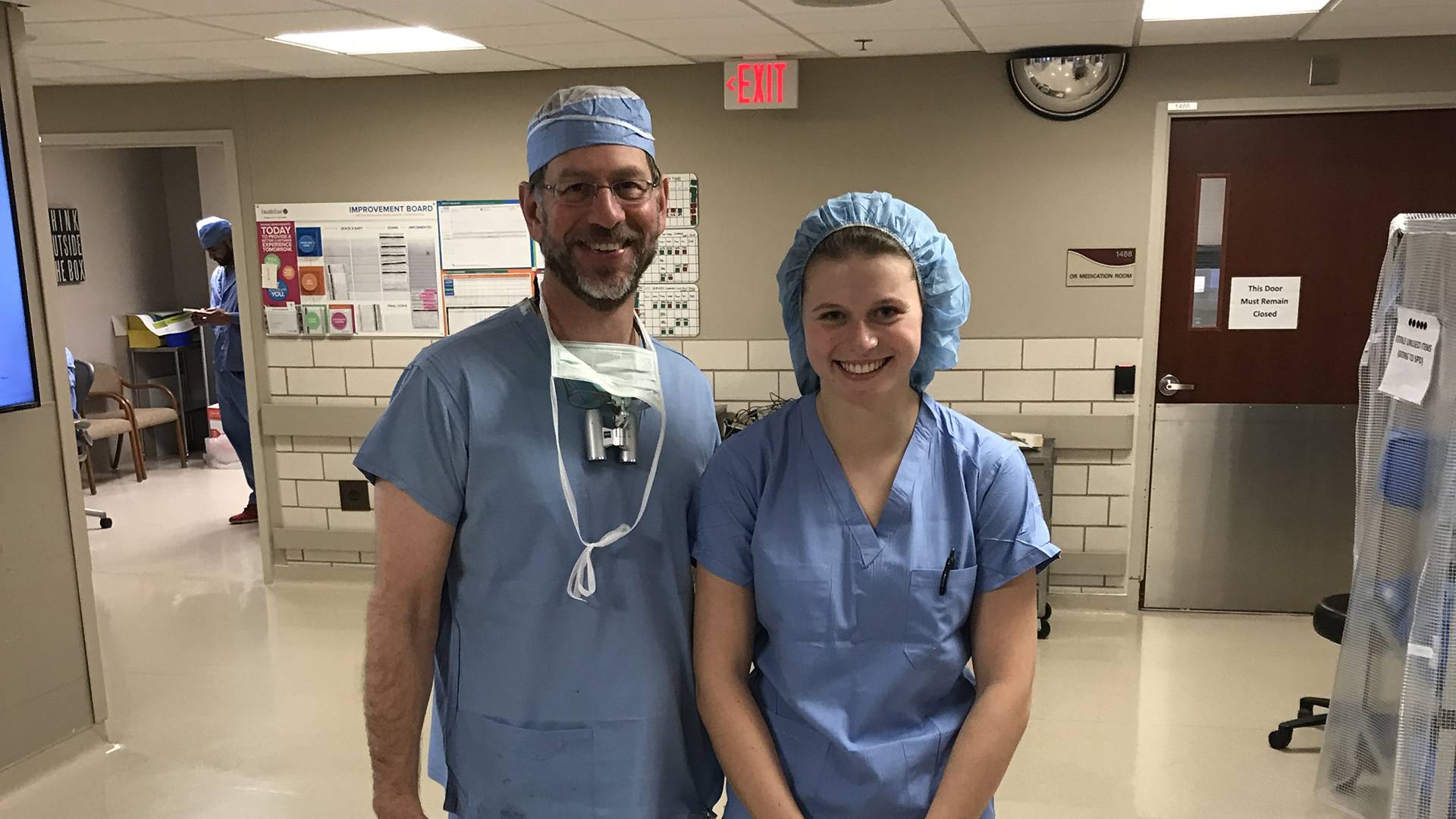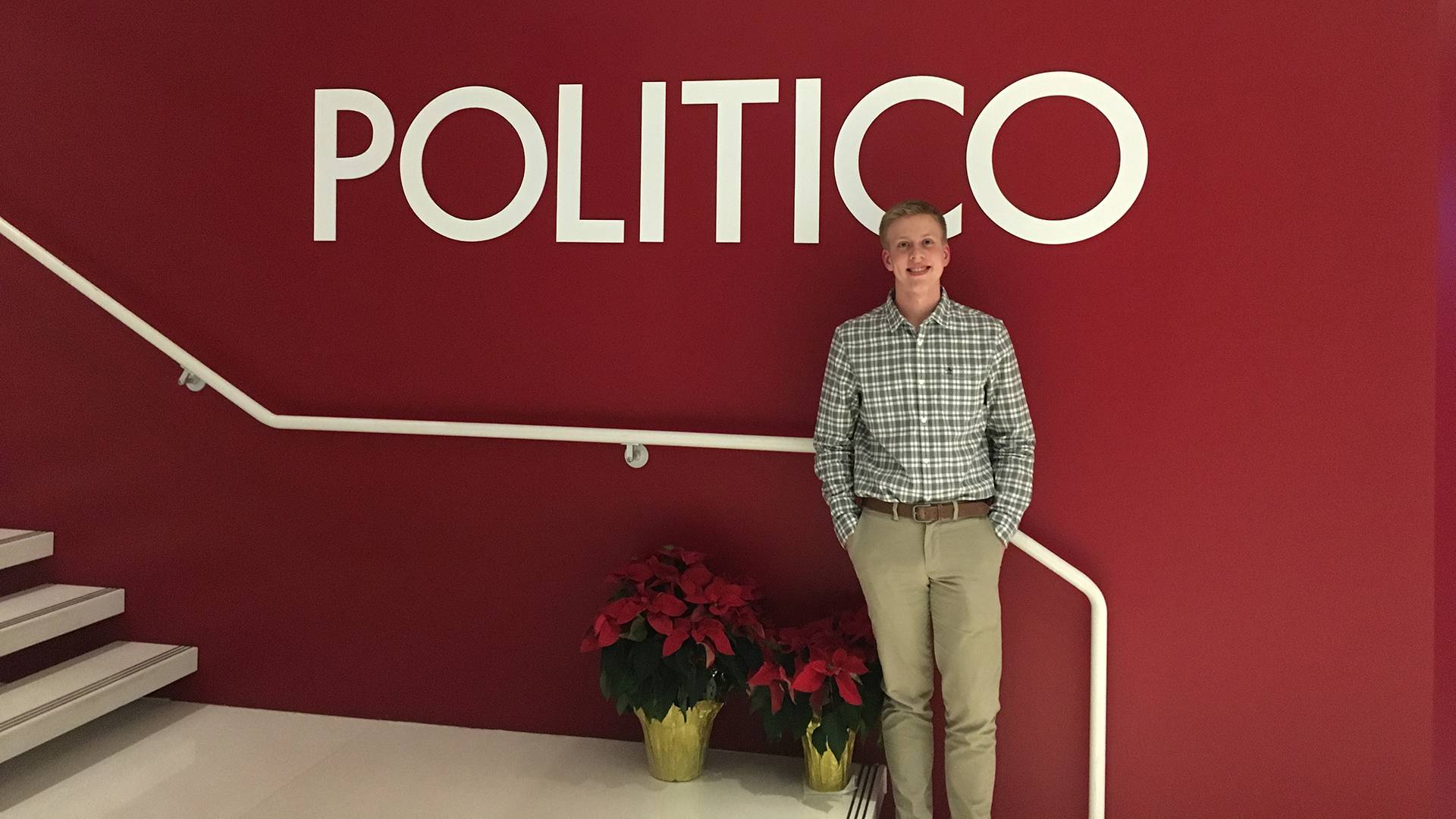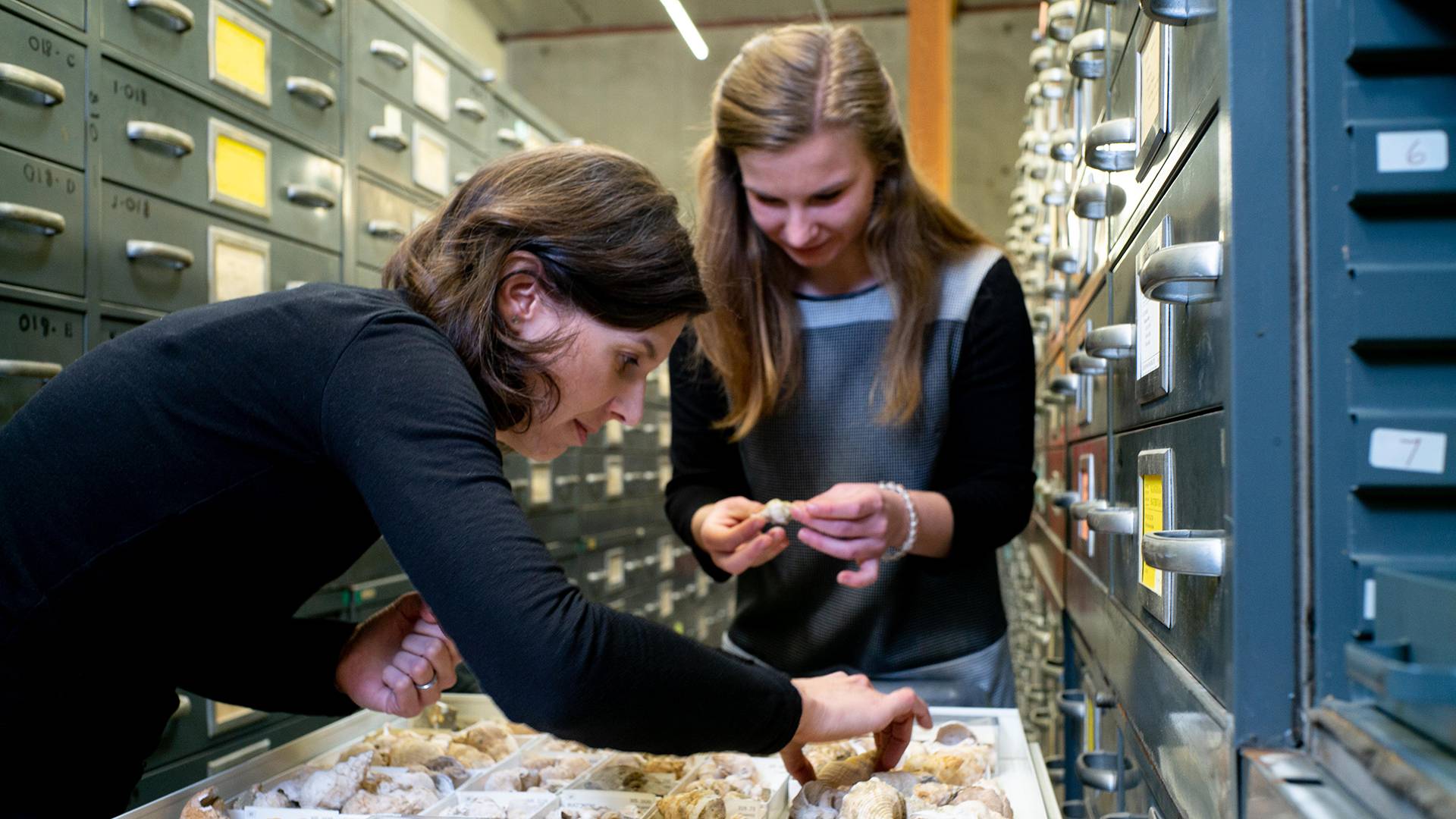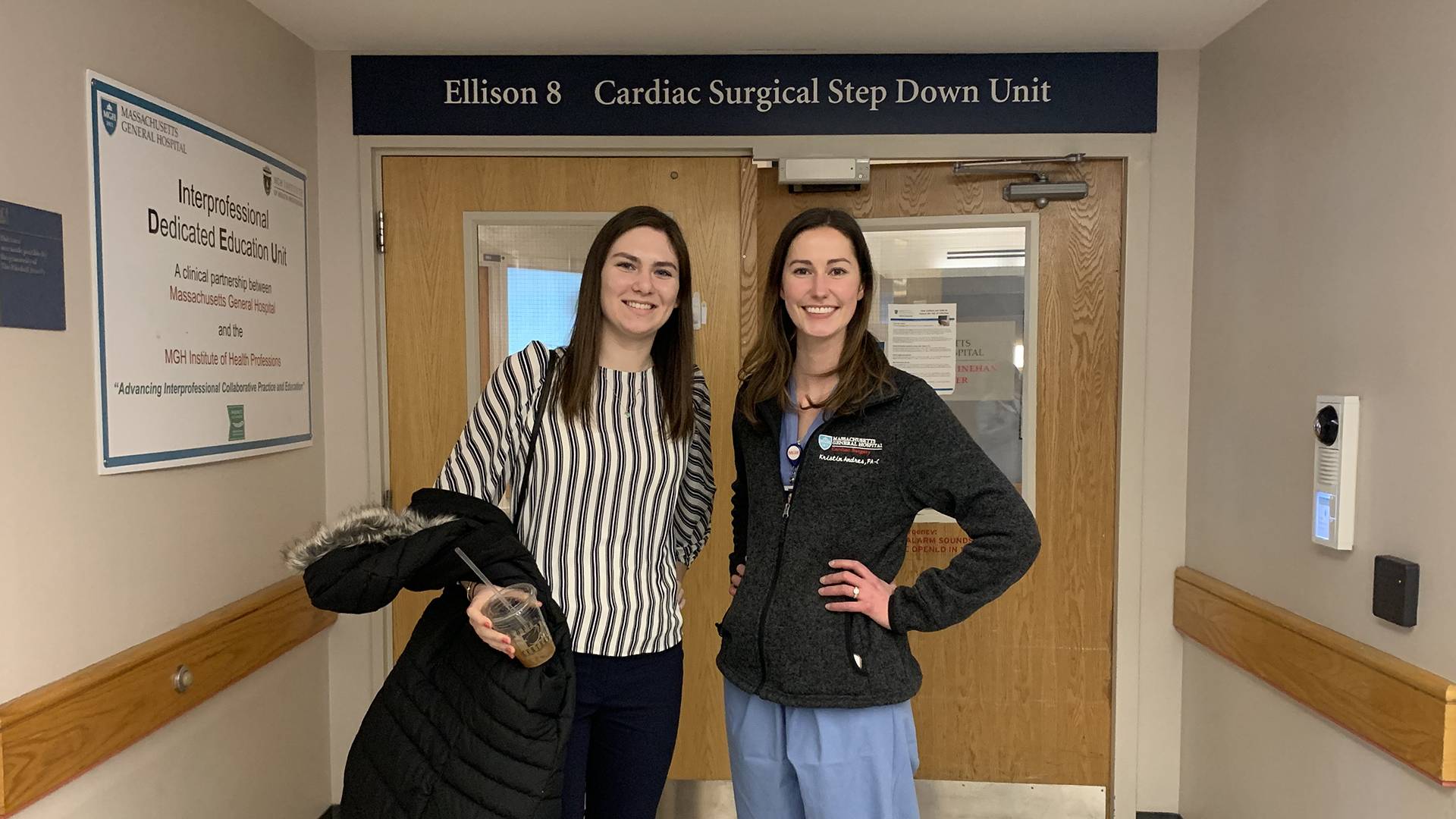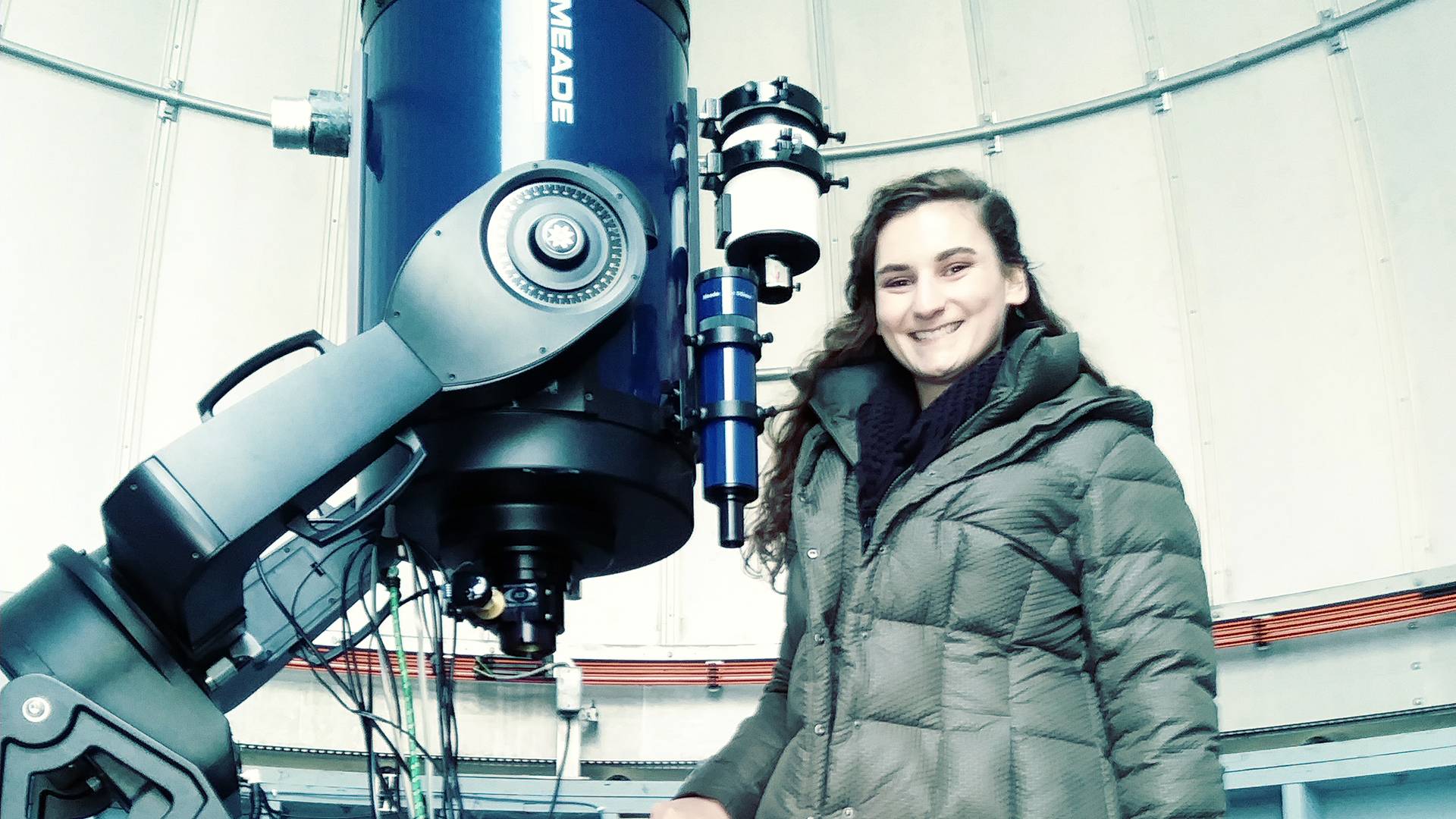 A Day in the Life for the 2020-21 academic year was put on hold due to COVID-19. However, student applications are typically made available in October. Please check back in 2021 for more information.
You will be matched with a host who is most likely to give you a meaningful, exploratory career experience. The application will require you to explain your motivations for participating in the program and indicate which industries and organizational characteristics are most appealing to you. 
You will be asked to indicate:
Geographic regions to which you can travel.
Industries/job functions of interest.
Appealing organizational and sponsor characteristics (type and size/scope of organization, sponsor's career stage, etc.).
You will also be asked a series of short answer questions in which you may elaborate on your past experiences, potential career interests, and your willingness and enthusiasm for career exploration.
Based on your responses and the information provided by hosts (including their geographic and scheduling availability), Career Services will match students and sponsors to the best of our ability. A Day in the Life is an exploratory program, and we ask that you be open, willing, and excited for any potential match. Please only submit an application if you are ready for this challenge!
All A Day in the Life participants are required to attend one of the mandatory orientation sessions on November. Virtual orientation sessions are also typically provided for students studying off campus. 
As a student participant, it will be your responsibility to:
Attend a mandatory orientation session to learn more about the selection process and how to maximize your time with your host. Virtual information sessions will be offered to students who are studying off campus.
Contact your sponsor before winter break to arrange an agreeable shadow date.
Research the organization and career field of your host before the shadow day. Students are encouraged to visit the Center for Career Services, make an appointment with a career advisor by calling 315-228-7380, or visit colgate.edu/careerservices for guidance.
Arrange and pay for your own transportation to your shadow location.
Show up to your visit! By applying, you're committing to participating in the program. You're obligated to follow through.
Arrive at your shadow location on time and appropriately dressed.
Thank your sponsor in a handwritten note after your shadow day.
"I got a much better sense of what life after Colgate for a Geography major looks like. It was quite helpful and assuaged my nerves about what my next step might be."
"I learned that different organizations have very different work cultures, and in choosing a job or internship it's important to know what culture fits the individual best."
"I learned a lot more about the tech industry as a whole and was given a lot of great advice that will be useful when I go for job and internship interviews."
"I learned what work goes into organizing and carrying out research projects as well as getting the work published. My sponsor also gave me some advice on building a strong resume and networking for a research career." 
"I learned a lot about my own interests as well as what a career in medicine entails. I was able to see the health care career from many different angles. It showed me that I am capable of dealing with circumstances that I was not aware/sure that I could deal with."
"I went into the day a little skeptical about whether I even wanted to go into the medical field and was not expecting to enjoy it as much as I did. However, my sponsor was very friendly and opened my eyes to a field I might not have considered otherwise. I am very grateful that Colgate has given me an opportunity through the A Day in the Life program."
"I was unsure about whether my match applied to anything I wanted to do, since my sponsor had been a political science major and I want to major in psychology or philosophy, but I am glad we were paired together. I think she will be a great connection for me to have, and I did learn a lot about finding your own path from my sponsor and her coworkers. They suggested I keep an open mind and 'never say never.' These are things I will take with me when I leave Colgate."
Information for Hosts
A Day in the Life 2020-21 has been put on hold due to COVID-19. Please check back in the fall of 2021 for information regarding the next cycle.
The enrollment process will require that you indicate your geographic region, winter break availability, industry/job function, as well as few characteristics about your organization and the professional skills relevant to your work. Students will also be asked to indicate their career interests in these categories and will then be matched with hosts who can most likely give them a meaningful exploratory experience. 
On the registration form, you will also have the option to indicate if you'd like to host multiple students. 
Although we make every effort to connect students with sponsors, please be advised that we do not always have a student participant to match every host.
You will be notified of your matching status in mid to late November. If a match is made, you will be introduced to your student(s) via email.
In agreeing to host a student for A Day in the Life, you are expected to provide a one-day job shadow experience for your student. You are not required to provide transportation, food, compensation, or any overnight accommodation for students, but may do so if you choose. 
Create a comprehensive schedule for your student shadow to allow for maximum exposure to what you do.  You might coordinate for your student to observe what you do, attend meetings, meet with your colleagues in other departments, become familiar with specific software you use on a regular basis, work on projects, talk with HR about the hiring process/timeline, meet with clients, attend site visits, tour facilities, ask you questions, and more! 
Most shadows take place on a single day during winter break, but you may also modify the experience by having a student shadow for more than one day or during spring break if that would better suit both your needs.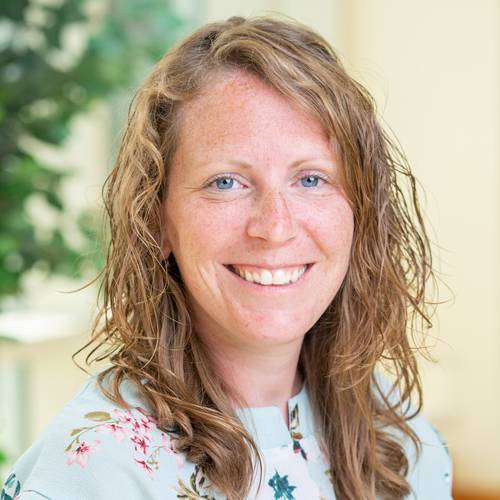 Career Services Operations Team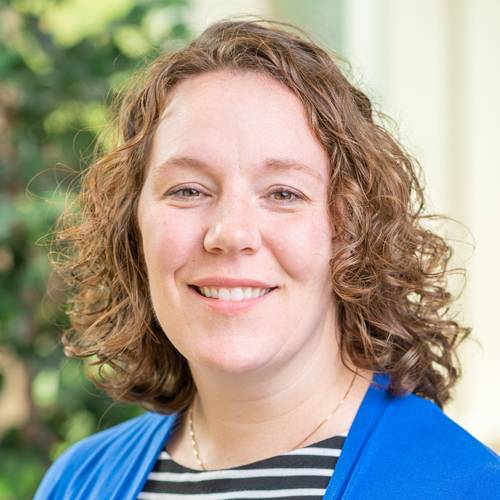 Senior Associate Director of Operations and Assessment, Career Services