The Counseling Center staff are experienced mental health professionals dedicated to students' personal growth and development.
Office Hours
Monday–Friday: 8:30 a.m.–noon, 1:30–5:00 p.m.
After-Hours: Call the counseling center at 315-228-7385, for an emergency dial #2
Location
Counseling Center is in Conant House — a fieldstone house with dark green shutters behind Drake Hall and above the Bryan Complex.
Contact Us
Mailing address:
Counseling Center
Conant House
Colgate University
Hamilton, NY 13346-1398
Phone: 315-228-7385
Fax: 315-228-7053
Staff
Learn more about us below; it is important that you have confidence in your counselor's ability to help you.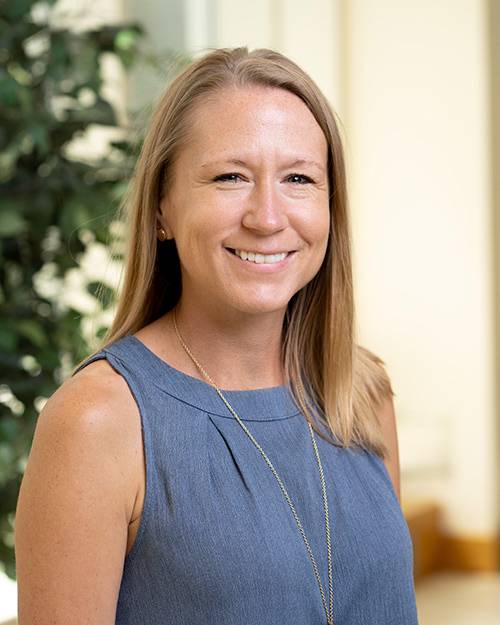 Director of Counseling and Psychological Services, Director of Sexual Violence Support
Clinical Interests
Trauma
Identity Development
Eye Movement Desensitization Reprocessing (EMDR)
Clinical Hypnosis
Anxiety Disorders
Personal Interests
Colgate Sports
Running
My Children & Puppies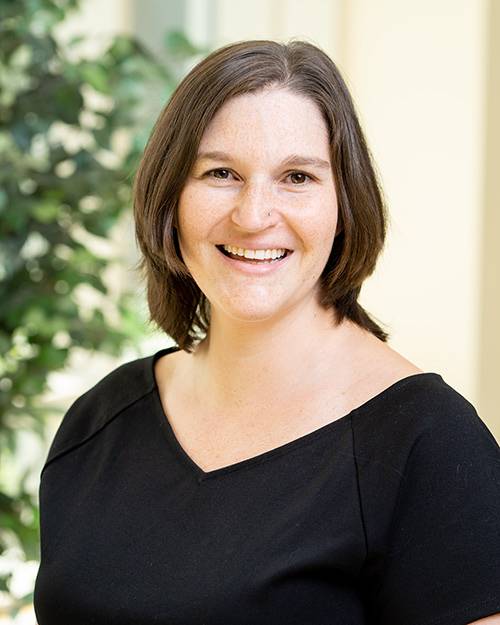 Associate Director of Counseling and Psychological Services
Clinical Interests
Group Therapy
Relationships & Family Dynamics
Identity Development
Eating Disorders & Body Image
Personal Interests
Outdoor adventures with my family
Cooking & Baking
Wellness & Fitness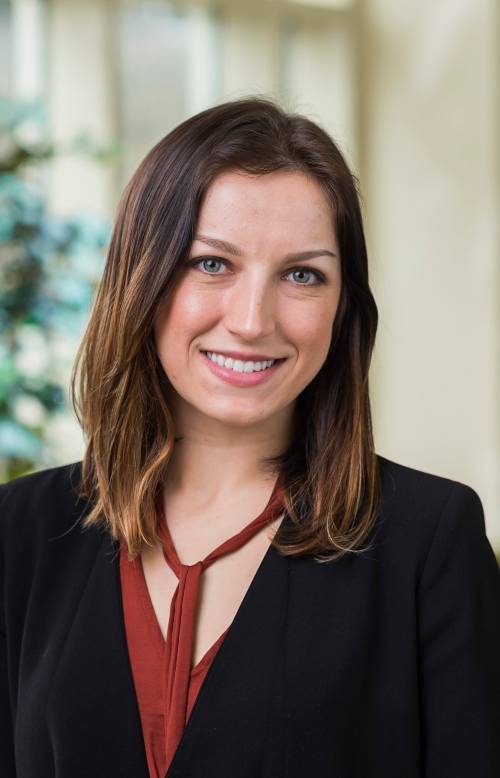 Clinical Interests
Trauma & Healing
Grief & Loss
Eye Movement Desensitization Reprocessing (EMDR)
International-Student Experience
Cultural Identity Development
Human Rights Advocacy
Personal Interests
Family & Friends
Spirituality
Nature
Corny Jokes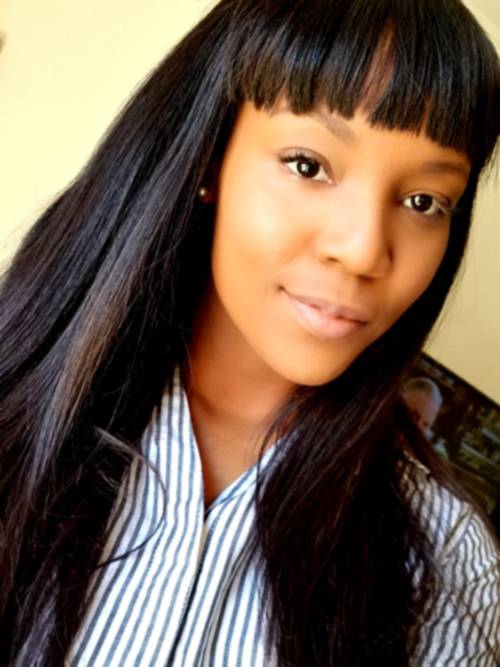 Clinical Interests
Cognitive Behavioral Therapy
Adjustment Stress
Sexual Identity Development
Family-of-Origin & Relationship Issues
Personal Interests
Spirituality
Food
Fitness
Criminology
Clinical Interests
Acceptance & Commitment Therapy
Positive Masculinity & Gender Violence Prevention
Athletic Identity
Coping & Resilience
Positive Psychology
Personal Interests
Competitive Sports/Fitness
Dad Jokes
Spontaneous Dancing
Pizza & Wings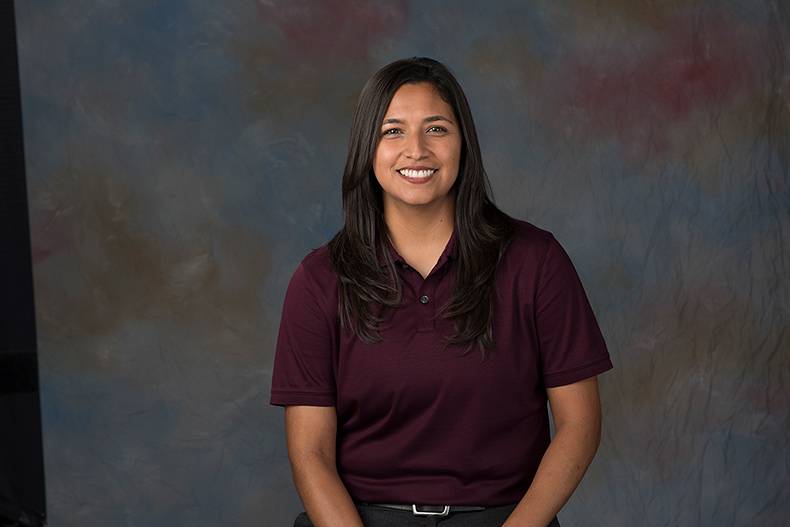 Assistant Director of Survivor Support Service
Clinical Interests
Trauma
Grief & Loss
Group Therapy
Substance Use/Misuse
Social Justice Activists/Organizers
QTPoC & LGBTQIA affirming
Personal Interests
Travel & Food
Spirituality
Sports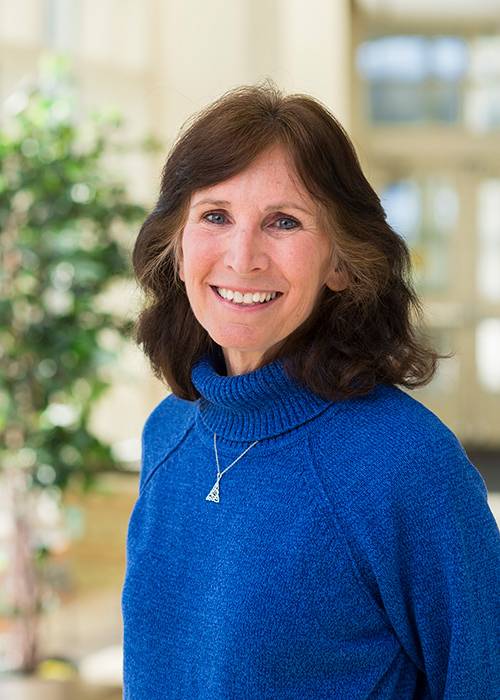 Clinical Interests
Relationships & Family Dynamics
Grief & Loss
Anxiety Disorders
Building Self-Esteem
Personal Interests
Family
Music
Travel
Long Walks, Preferably on Beaches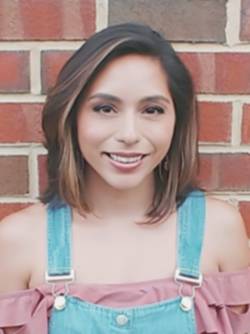 Syrena Hernandez
Mental Health Intern 
Clinical Interests
Identity Development
Adjustment Difficulties
Self-Esteem
Mindfulness
Personal Interests
Fitness & Nutrition
Disney Movies
Corny Jokes
Personal Development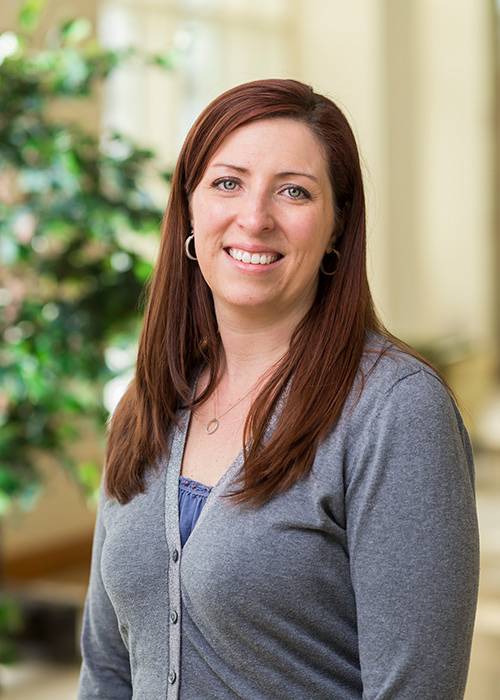 Office Responsibilities
Administrative & Office Support
Scheduling
Maintaining Supplies
Maintaining Lending Materials/Equipment
Personal Interests
Reading
Hiking
Spending Time with Family
Cats & Dogs
AD for Alcohol & Drug Services