After a series of losses, the protagonist of Yaa Gyasi's new novel is determined to find a scientific basis for suffering. The Washington Post calls Transcendent Kingdom a work of "blazing brilliance."
The oldest child of Ghanaian immigrants, Gifty is a sixth-year PhD candidate in neuroscience at Stanford studying reward-seeking behavior in mice. The ones who interest her most can't stop pressing a level that delivers a sweet treat along with an electrical shock. Even as she turns to science for answers, Gifty can't fully shake off the influence of the evangelical church in which she grew up.
Yaa Gyasi's novel tells a profound story about race in America while also painting an intimate portrait of a young woman reckoning, spiritually and intellectually, with a legacy of unmanageable loss.
Gifty's research questions spring from personal experience. Her mother suffers from severe depression, and her brother died of a heroin overdose. Yaa Gyasi's second novel is a bravura take on big questions about faith v. science, addiction v. free will, the desire to love v. the fear of loss.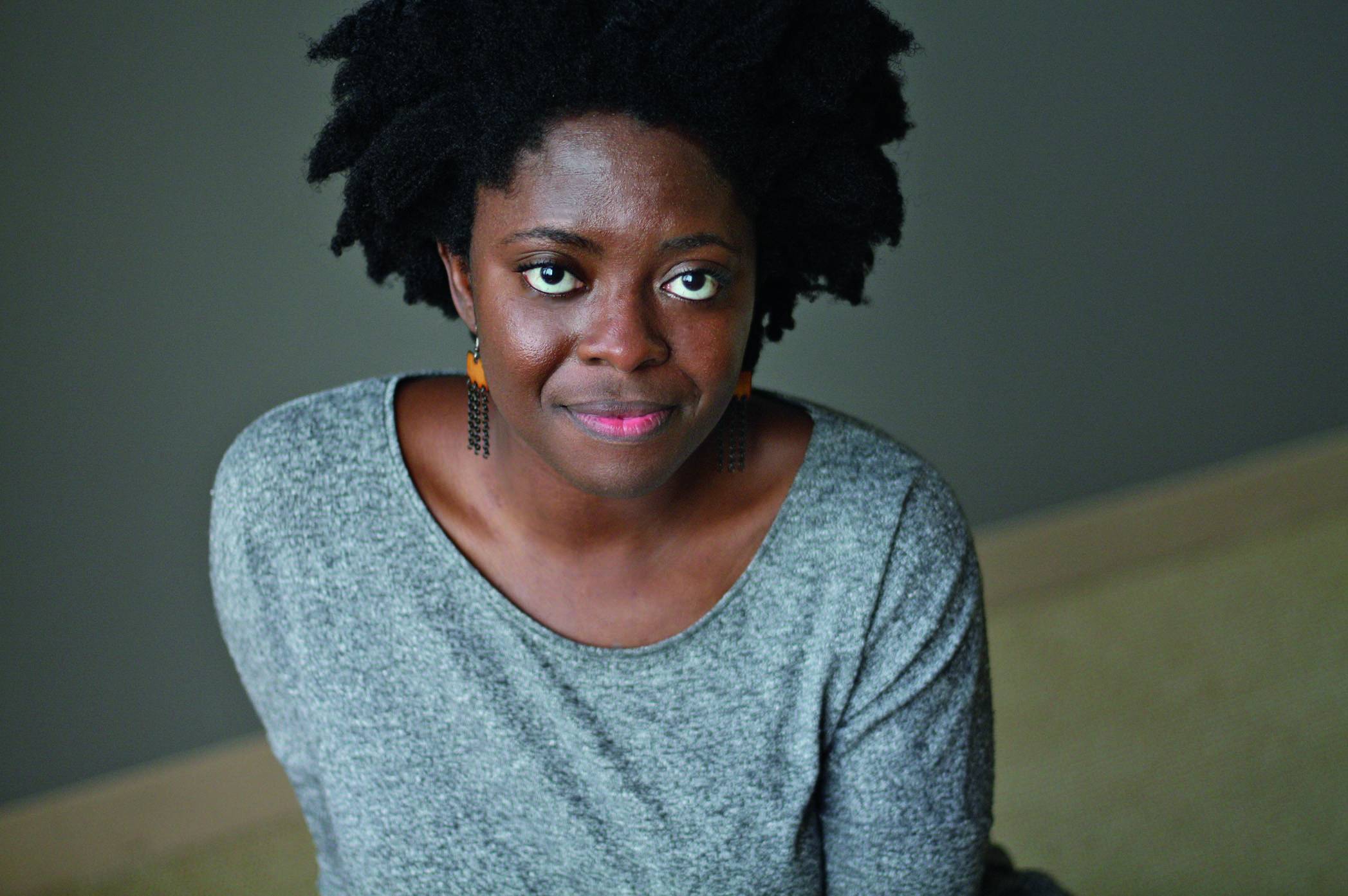 Yaa Gyasi is a Ghanaian-American novelist and author of the acclaimed debut novel Homegoing. She has appeared on the National Book Foundation's "5 Under 35" list. Homegoing was selected for the National Book Critics Circle's John Leonard Award, the PEN/Hemingway award for best first book, and the American Book Award for contributions to diversity in American literature. Ms. Gyasi earned a BA from Stanford and an MFA from the Iowa Writers' Workshop. She lives in New York City.
Podcasts
Listen to Jennifer Brice, associate professor of English, in conversation with the author as well as one or more colleagues. 
Scott Kraly is the Dana Professor of Psychology and Neuroscience at Colgate University. His work in psychopharmacology includes two books (Norton) — The Unwell Brain, and Psychopharmacology Problem Solving — and a recent review "Evidence-Based Pharmacotherapy" in the APA Handbook of Psychopharmacology. Laboratory research on physiological controls of drinking and eating has appeared in American Journal of Physiology, Nature, Psychological Review, Physiology and Behavior, Appetite, Behavioral Neuroscience, Alcohol, and Pharmacology Biochemistry and Behavior. 
Tell us what you think about Transcendent Kingdom
Follow the discussion on Twitter @ColgateLW using the hashtags #ColgateLivingWriters and #TranscendentKingdom
Enrich Your Reading Experience
'What's the point of all this?' is a question that separates humans from other animals.
Living Writers is put on by the Department of English at Colgate University with generous support from the Olive B. O'Connor Fund as well as the President and Provost/Dean of the Faculty. This event is co-sponsored by the Arnold A. Sio Chair in Diversity and Community.