Colgate's study group to Philadelphia, Pa. focuses on education, urban studies, public policy, and social justice in one of the most historically iconic and dynamic cities in the world. 
Overview
On the Philadelphia study group, students spend a full semester living and learning in Philadelphia. The group is accompanied by a Colgate faculty director who teaches part of the students' course load.
In close conversations with students, teachers, families, and community members, this program provides a platform to gain a more robust understanding of the issues surrounding contemporary education and urban policy and the community-based struggles that have emerged through the years.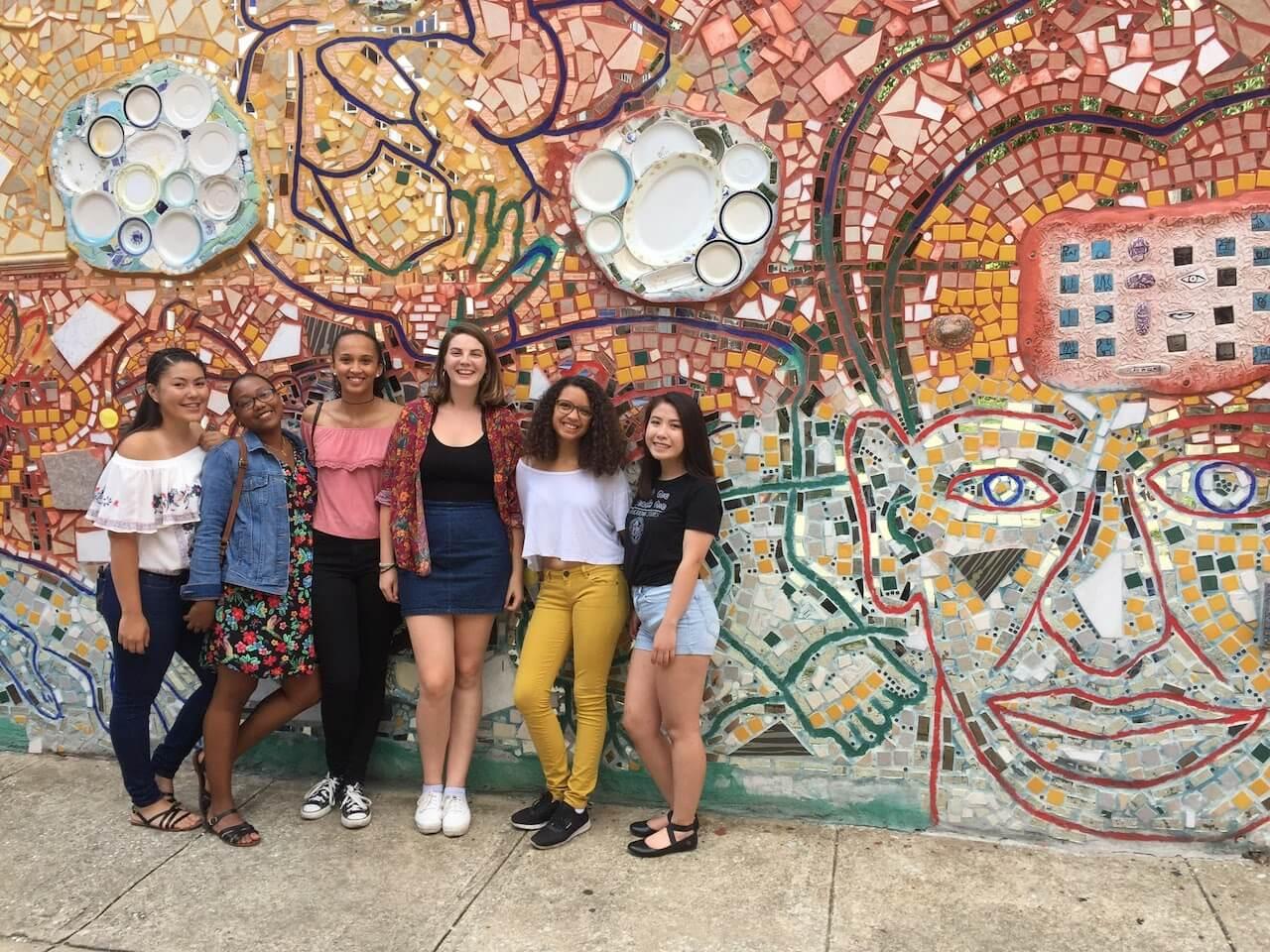 Academic Focus
The study group to Philadelphia is based in Colgate's Educational Studies Department. 
The Philadelphia study group offers students who are interested in a wide range of questions in and around education, urban studies, public policy, and social justice. Lauded as the birthplace of American democracy, Philadelphia is the backdrop by and through which the program critically engages in an exploration of contemporary education policy and its relationship to material questions about the changing spatial and demographic topographies of American cities and theoretical questions about changing relationships between the public and the state. 
Affiliated Departments and Programs
The Philadelphia, Pa. study group is affiliated with Department of Educational Studies 
Upcoming and Recent Study Groups
Learn more about upcoming and recent study groups to Philadelphia, Pa. on Colgate's off-campus study portal, including details about the faculty directors, dates, and more: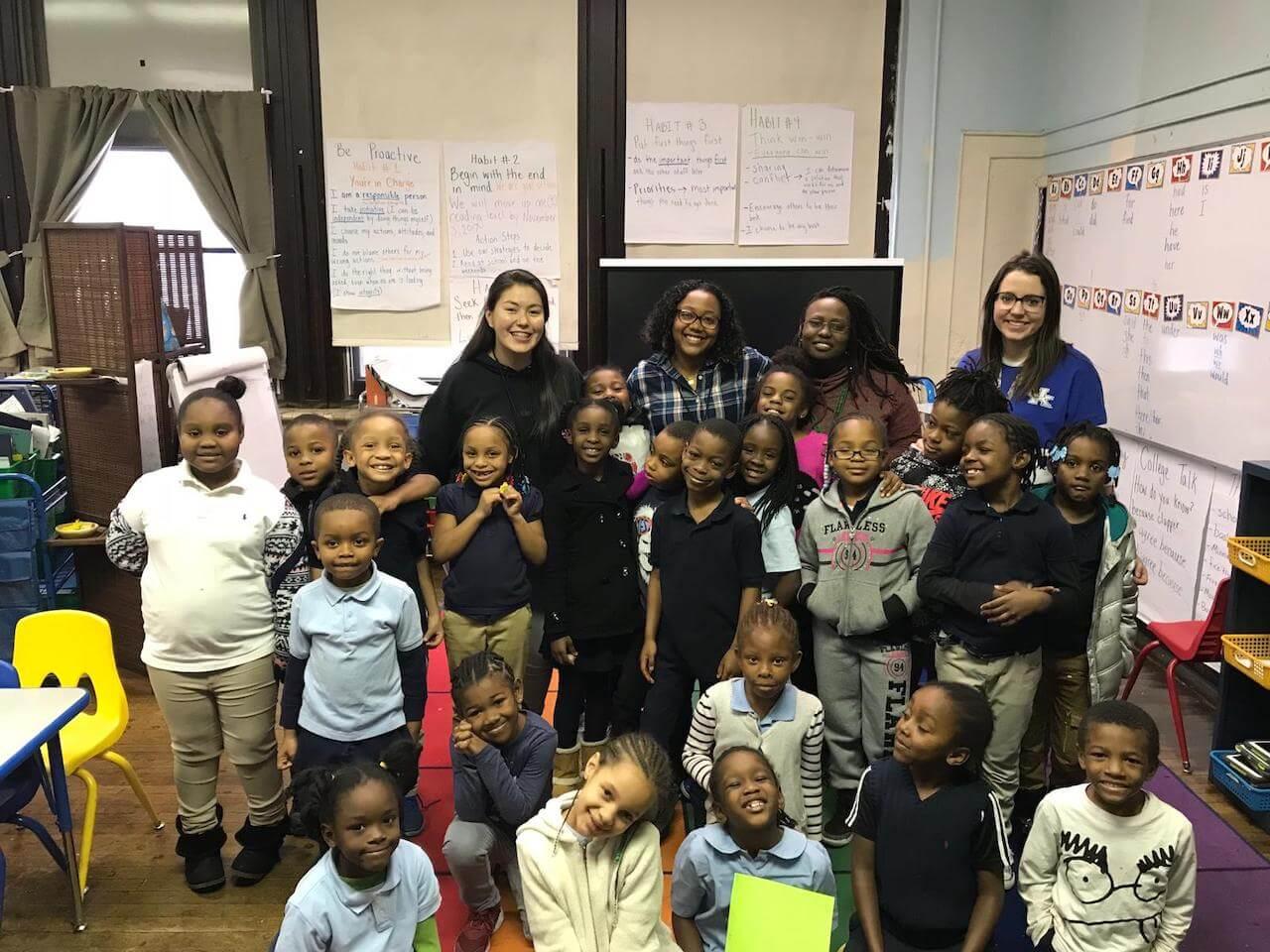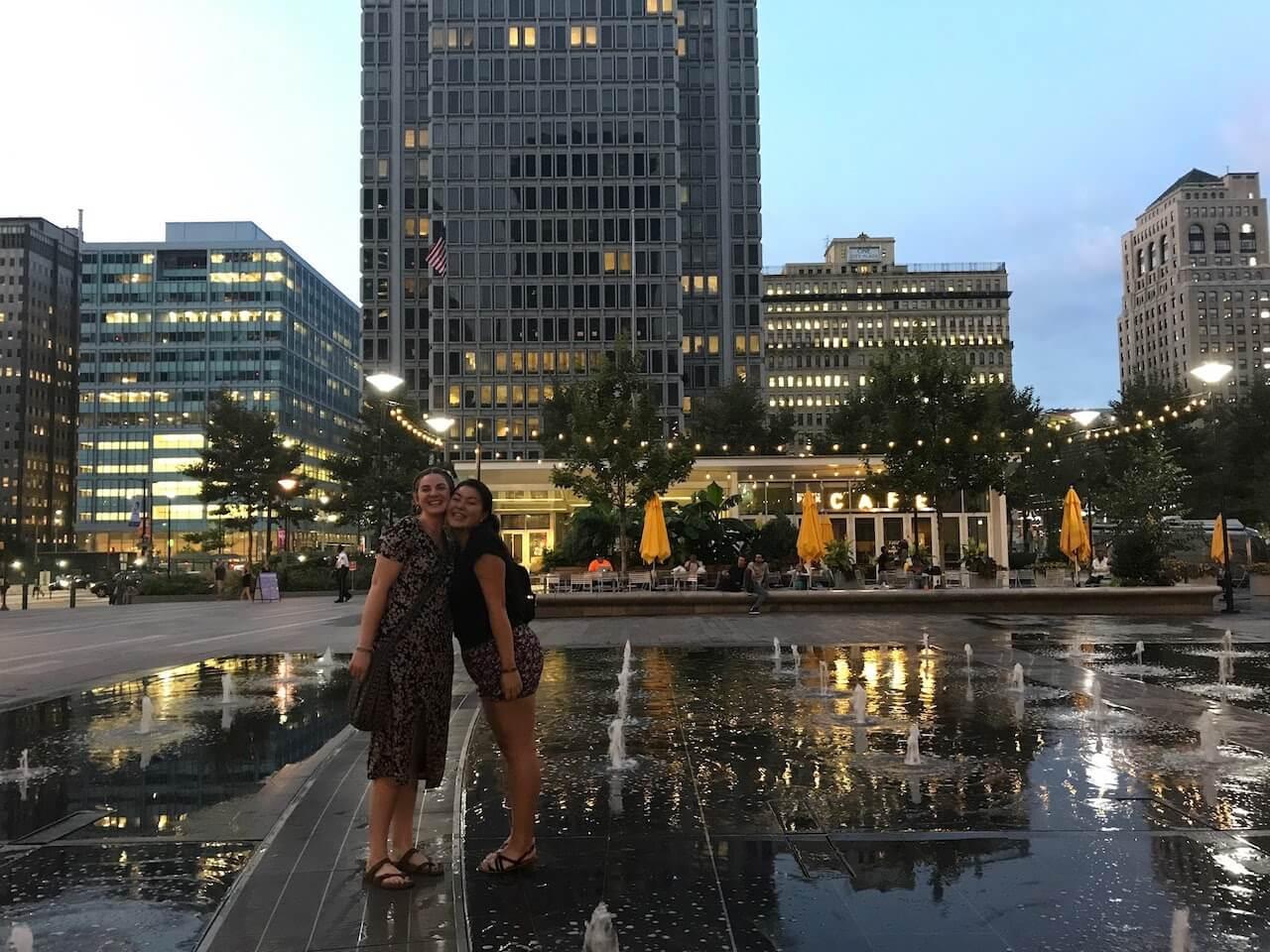 Studying with Colgate peers