The governance of the Upstate Institute includes an Executive Board of Colgate faculty, staff and administrators, and a Community Board of community and government leaders, local businesspeople, and school administrators.
Executive Board
The Executive Board includes representation from each division of the university. Board members work as community ambassadors to the Upstate Institute and participate in the institute's long-term strategic planning efforts.
Members:
Community Board
The members of the Community Board are from area non-profit organizations, local government, economic development organizations, and school districts. Community Board members offer input into new project development and help bring about community conversations that can be facilitated and supported by the Upstate Institute.
Members:
Joanne Borfitz, Colgate University
Karin Bump, Cornell Cooperative Extension
Britty Buonocore, Flour and Salt Bakery
Maureen Campanie, BRiDGES
Suzanne Collins, Hamilton Food Cupboard
Michelle Connelly, Earlville Opera House
Mary Dinski, Fiver Foundation
William Dowsland, Hamilton Central School
Eric Faisst, Madison County Department of Health
Michael Fitzgerald, Madison County Department of Social Services
Wyatt Galusky, Morrisville State College
Mark Golden, Golden Artist Colors
Kipp Hicks, Madison County Industrial Development Agency
Harvey Kliman, Southern Madison Heritage Trust
Jamie Kowalczk, Madison County Planning
Brian Latella, Madison Central School
RuthAnn Loveless, Village of Hamilton
Jennifer Marotto-Lutter, Partnership for Community Development
Samanthi Martinez, Mid York Senior Homes
Jeff McArn, Hamilton College
Antara Mitra, Community Action Partnership
Chris Rossi, Town of Hamilton
Joanne Smith, Liberty Resources
Simon Solomon, Rogers Environmental Education Center
Dot Willsey, National Abolition Hall of Fame and Museum
Leigh Yardley, visual artist and educator
Director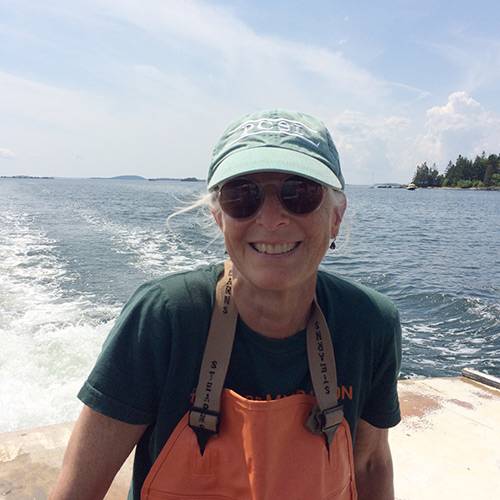 Professor of Art & Art History and Film & Media Studies; Director, Upstate Institute
Lynn Schwarzer is Professor of Art and Art History and Film and Media Studies at Colgate. Lynn grew up in Central New York and has resided in rural Madison County for 35 years, working as an artist and teaching printmaking and drawing at Colgate. She served as director of Colgate's Film and Media Studies program from its inception in 2003 until 2013. Lynn has shown her own work in and also curated a number of exhibitions and events at Colgate and throughout the Upstate region. Lynn has a long-standing connection to Utica's Munson Williams Proctor Institute Museum of Art, exhibiting her art there in 2010 and 2013, and serving as Chair of the Institute's Museum Advisory Committee from 1996-1999.
Project Director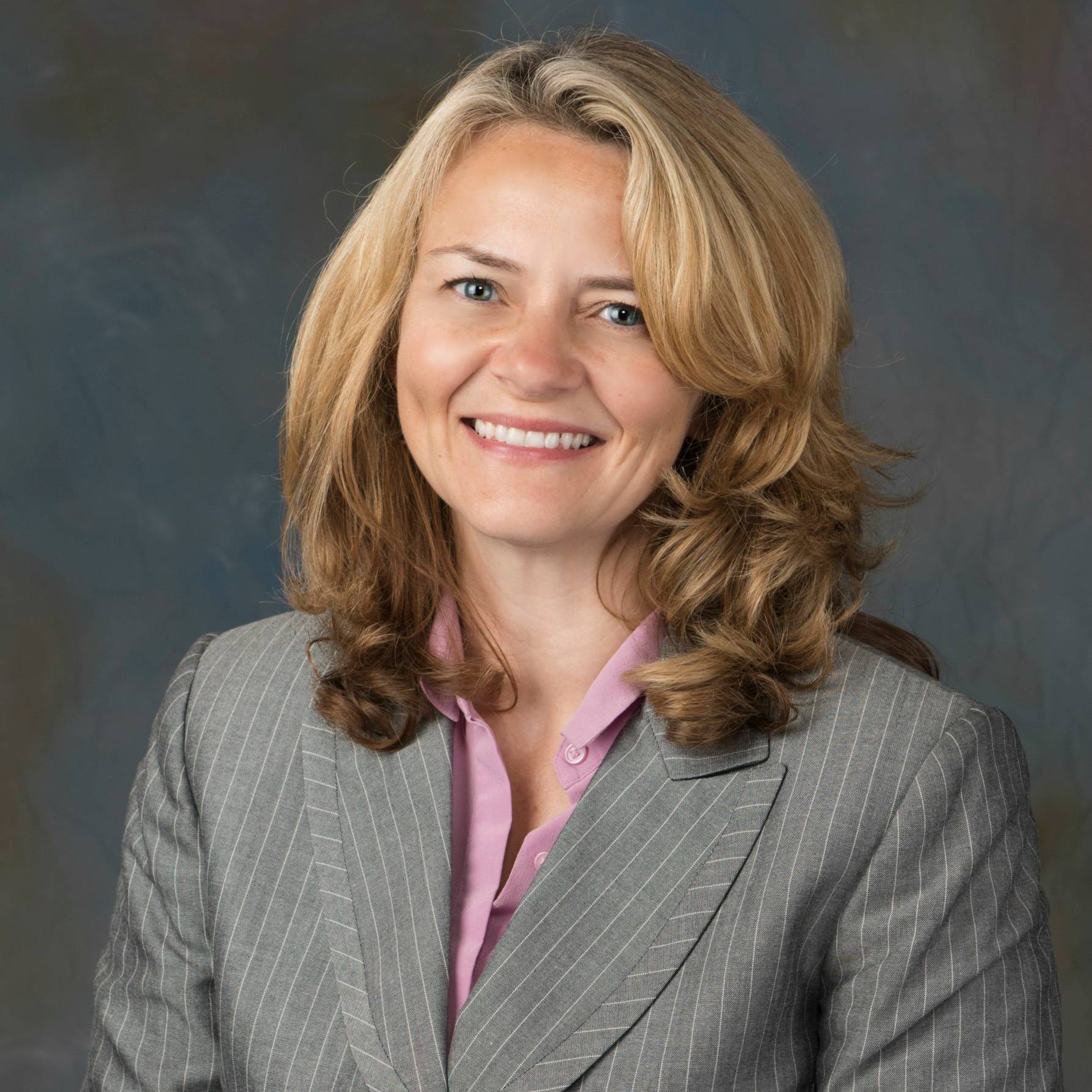 Julie oversees our Field School and facilitates research by faculty and students on community-related projects. She also handles the institute's communications and online presence. In addition to her work with the Upstate Institute, Julie is an active participant in many local and county-wide initiatives, such as the Village of Hamilton Planning Board, the Southern Madison County Volunteer Ambulance Corps (SOMAC), the Hamilton Community Chest, and the Literacy Coalition of Madison County. She has a BA from Depauw University, an MFA in creative writing from the University of Notre Dame, and has previously worked for the Partnership for Community Development.
Rachel works with students who are engaged in semester-long field school projects and oversees the Foreign Language Program. She also administers Colgate's Lifelong Learning Program. She has a B.S. degree in Natural Resource Management from Cornell University, and has worked as an AmeriCorps VISTA member in Anchorage, Alaska.
Sara works with students and community partners in the Volunteer Income Tax Assistance (VITA) program. She has a B.S. degree in Accounting from LeMoyne College, and has many years of experience working as an accountant for New York and Connecticut based businesses.
Susan M. Conn, Esq. is a project consultant with the Upstate Law Project. She supervises the Consumer Bankruptcy Law Project and teaches SOSC 405: Social Security Benefits for Disabled Children. A member of the Colgate class of 1979, she joined the Upstate Institute in 2005 after 22 years as a staff and managing attorney at the Utica office of the Legal Aid Society of Mid-New York, Inc.