The Wellness Passport program allows students to earn credit toward the physical education requirement by attending a variety of qualifying health and wellness-related classes, workshops, and events.
Program Overview
Students will have the opportunity to attend a wide variety of classes, workshops and events that encompass the eight dimensions of wellness*. To earn a physical education credit, students must: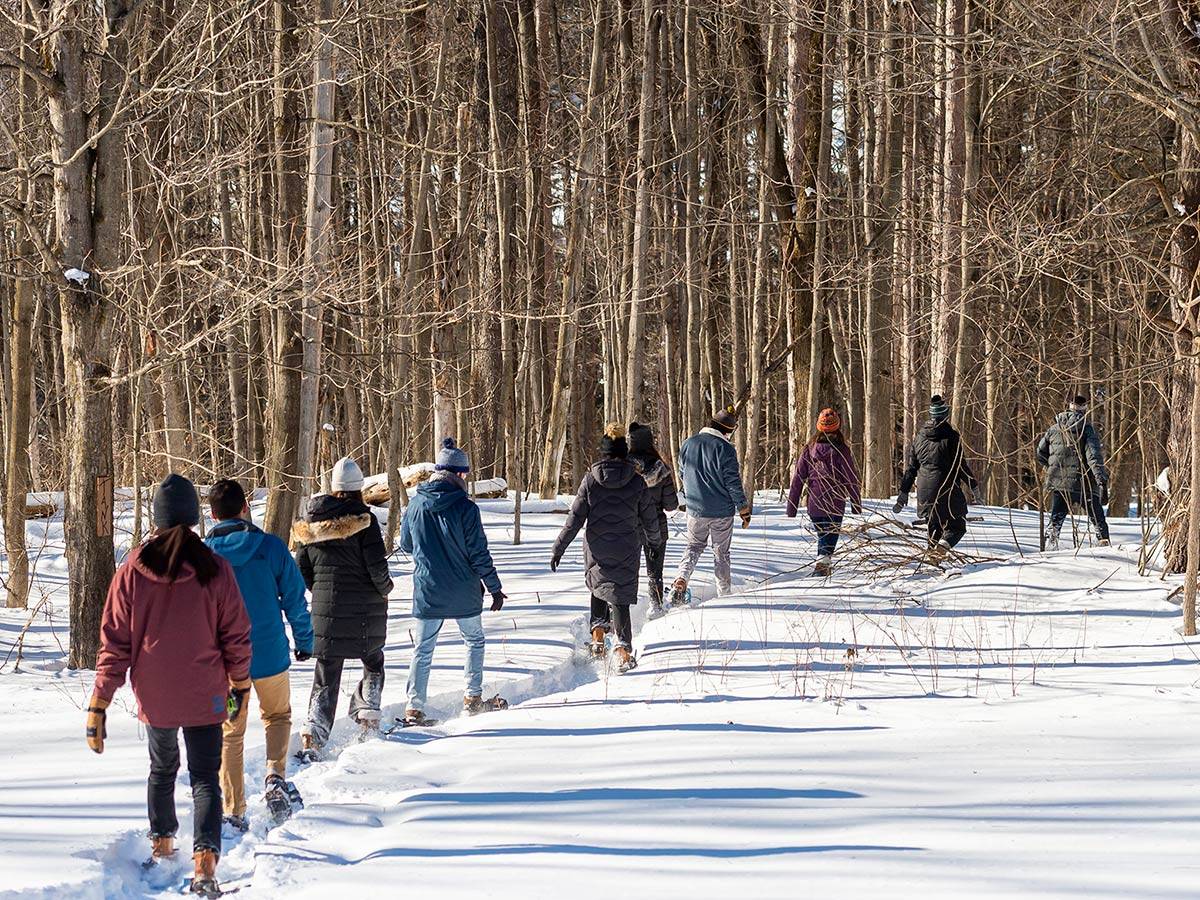 Accumulate 10-hours of participation over the course of one semester.
Attend any combination of qualifying classes, workshops and trainings. Only those events below on the Wellness Passport Events calendar (below) or listed on the self-paced, on-demand options qualify.
Promptly and properly document their attendance at these events. If attendance is not properly documented, the student may not receive credit/hours toward a PHED credit.
Documenting Participation
Students must record their attendance with instructors at approved programs from their smart phone. Students will scan the QR code located in the classroom to earn credit for attending and participating in the class.
Any questions or issues should be directed to curecreation@colgate.edu.
Qualifying Classes, Workshops, and Trainings
Remote Synchronous (Live) Options
The passport calendar on this page lists options for synchronous (live) events. This calendar is continually updated. Please contact the sponsoring department (i.e. Shaw Wellness, LGBTQ initiatives, Gate Fitness, etc.) with class specific questions.
*The Eight Dimensions of Wellness
Emotional — Coping effectively with life and creating satisfying relationships
Environmental — Good health by occupying pleasant, stimulating environments that support well-being
Financial — Satisfaction with current and future financial situations
Intellectual — Recognizing creative abilities and finding ways to expand knowledge and skills
Occupational — Personal satisfaction and enrichment from one's work
Physical — Recognizing the need for physical activity, healthy foods, and sleep
Social — Developing a sense of connection, belonging, and a well-developed support system
Spiritual — Expanding a sense of purpose and meaning in life