The Wellness Passport program allows students to earn credit toward the physical education requirement by attending a variety of qualifying health and wellness-related classes, workshops, and events.
Program Overview
Students will have the opportunity to attend a wide variety of classes, workshops and events that encompass the eight dimensions of wellness. To earn a physical education credit, students must: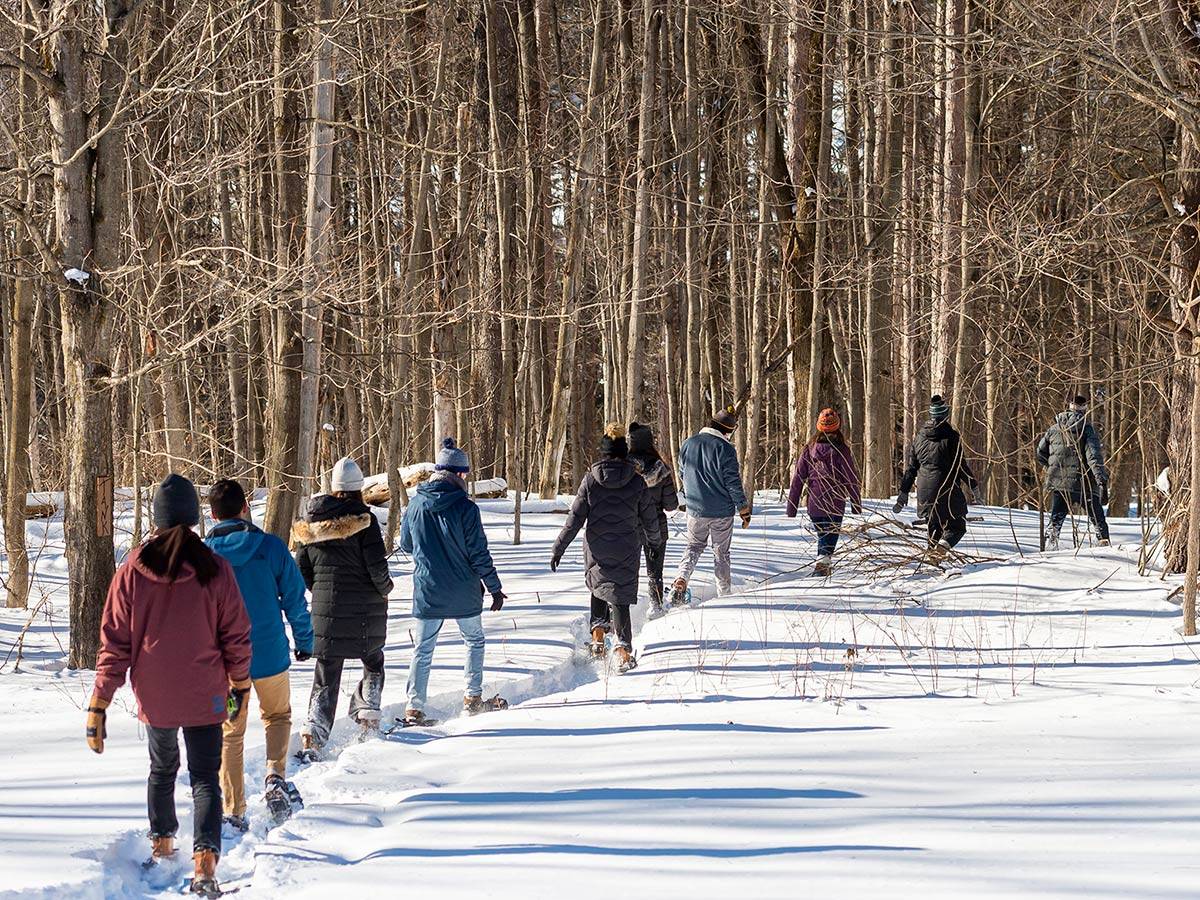 Register Online for the Wellness Passport.
Accumulate 10-hours of participation over the course of one semester
Attend any combination of qualifying classes, workshops and trainings. Only those events on the Wellness Passport Events calendar  (below) qualify.
Promptly and properly document their attendance at these events. If attendance is not properly documented, the student may not receive credit/hours toward a PHED credit.
Documenting Participation
Approved classes will feature logins where students must record their attendance. If you are unsure how to document your attendance, ask the class instructor for assistance.
Any questions or issues should be directed to curecreation@colgate.edu.
Qualifying Classes, Workshops, and Trainings
Generally, events from the following series qualify for Wellness Passport Hours. See the passport calendar below for specific qualifying event times and locations.
Wellness workshops and seminars
IGD brown bag lunch series
Community wellness training
Colgate sustainability programs