Ensemble (MediaLibrary.Colgate.Edu) was Colgate's video and audio streaming media server.  Ensemble (and its Anthem screen recording tool) have been replaced at Colgate by Panopto. 
If you use media content from our deprecated Ensemble server (MediaLibrary.Colgate.Edu) please note:
Recordings stored in Ensemble have been migrated to Panopto 
All links to Ensemble content (MediaLibrary.Colgate.Edu) will work until July 1, 2022
For the rest of the 2022 calendar year, all MediaLibrary.Colgate.Edu links (URLs) for recordings originally stored in Ensemble will be automatically redirected to those videos migrated to  Panopto. Ensemble users must check that their Ensemble recordings have been migrated to Panopto for this to work. 
Medialibrary.Colgate.Edu links will be disabled on December 31, 2022
To ensure continued access to all recordings you must update the links to your recordings using the Panopto share address. Contact ITSHelp for assistance. 
Media Server for Streaming Video
Using our streaming media server Colgate faculty can post a single video or collections of video content online for students to view on-demand. Our media server allows professors to:
Post individual videos online, sharing individual video links with students
Organize multiple videos into playlists
Embed individual videos or full playlists within Moodle
Posting video lectures and screen recordings can benefit learning by
Providing students with lessons or micro-lectures they can watch and repeat as often as they choose, to review class material or to help understand difficult concepts.
Allowing students to stop and start presentations, moving at their own pace and accommodating different learning styles and speeds.
Screen Recording 
Screen-capture technology associated with our media server (for Ensemble this was Anthem) allows professors to create narrated instructional video content. Professors can easily use Panopto to record screen movements with overlaid audio, and/or video recorded from a webcam.
Once a recording is finished, it can be automatically uploaded into the professor's media server library, and can be auto-published to a Moodle course page. It is also possible to save recordings locally so that they may be shared via email, Google Drive, Dropbox, etc.
Get Started
Panopto is now available for all faculty members, staff members, and students at Colgate, replacing Anthem with a downloadable Panopto application or a browser option. 
Work with ITS
ITS partners with Colgate faculty from all disciplines who are interested in exploring and creating instructional content.
ITS support includes:
Media server (Panopto) orientation and initial setup
Content planning and storyboarding
Thinking through evidence-based practices for creating and using instructional video
Activity design and guidance for learners using recorded content
Creating sample formative assessments to collect learner feedback
Contact
To learn more about Panopto (Ensemble's replacement), or to ask questions, contact: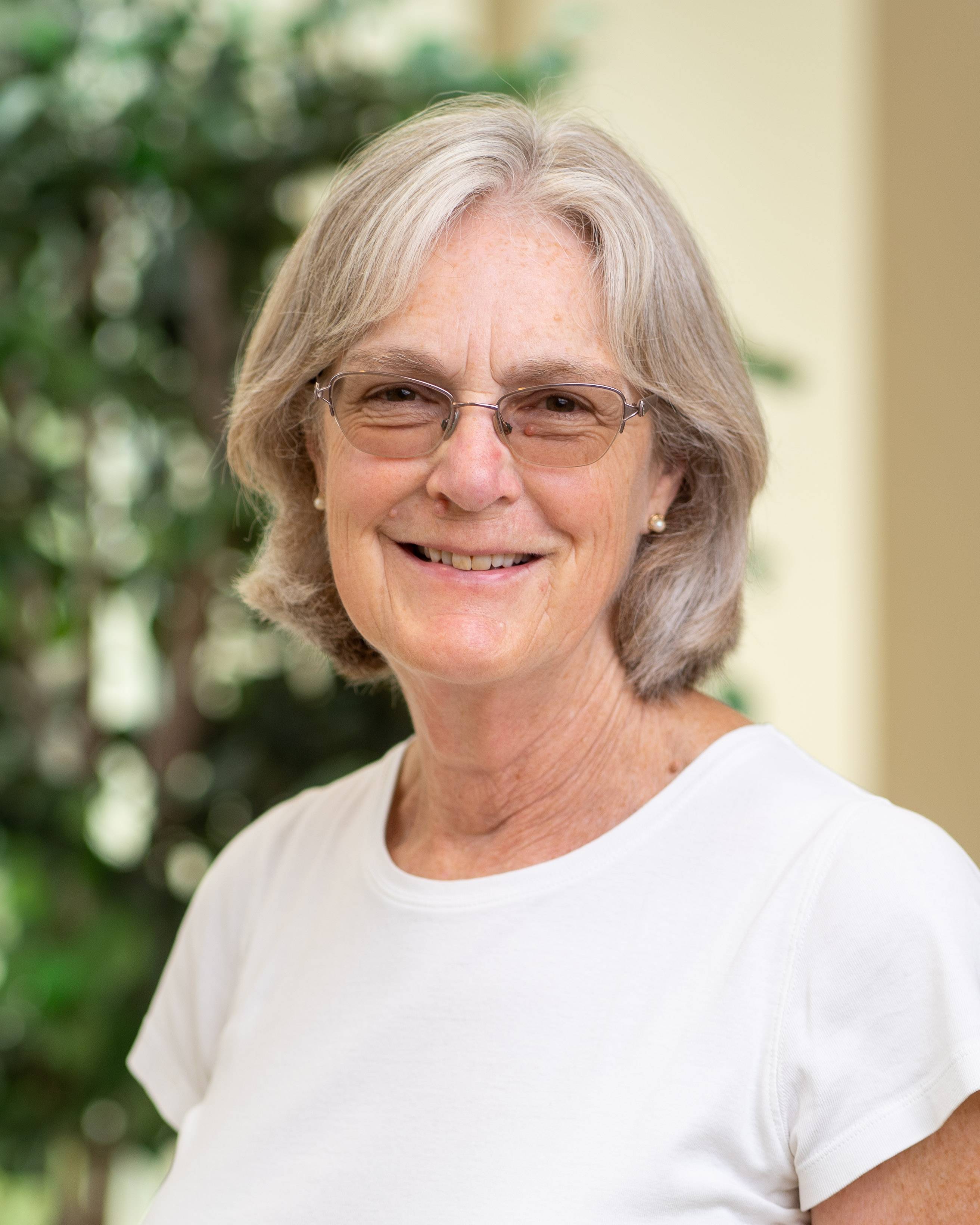 Instructional Designer for Learning Platforms and Universal Design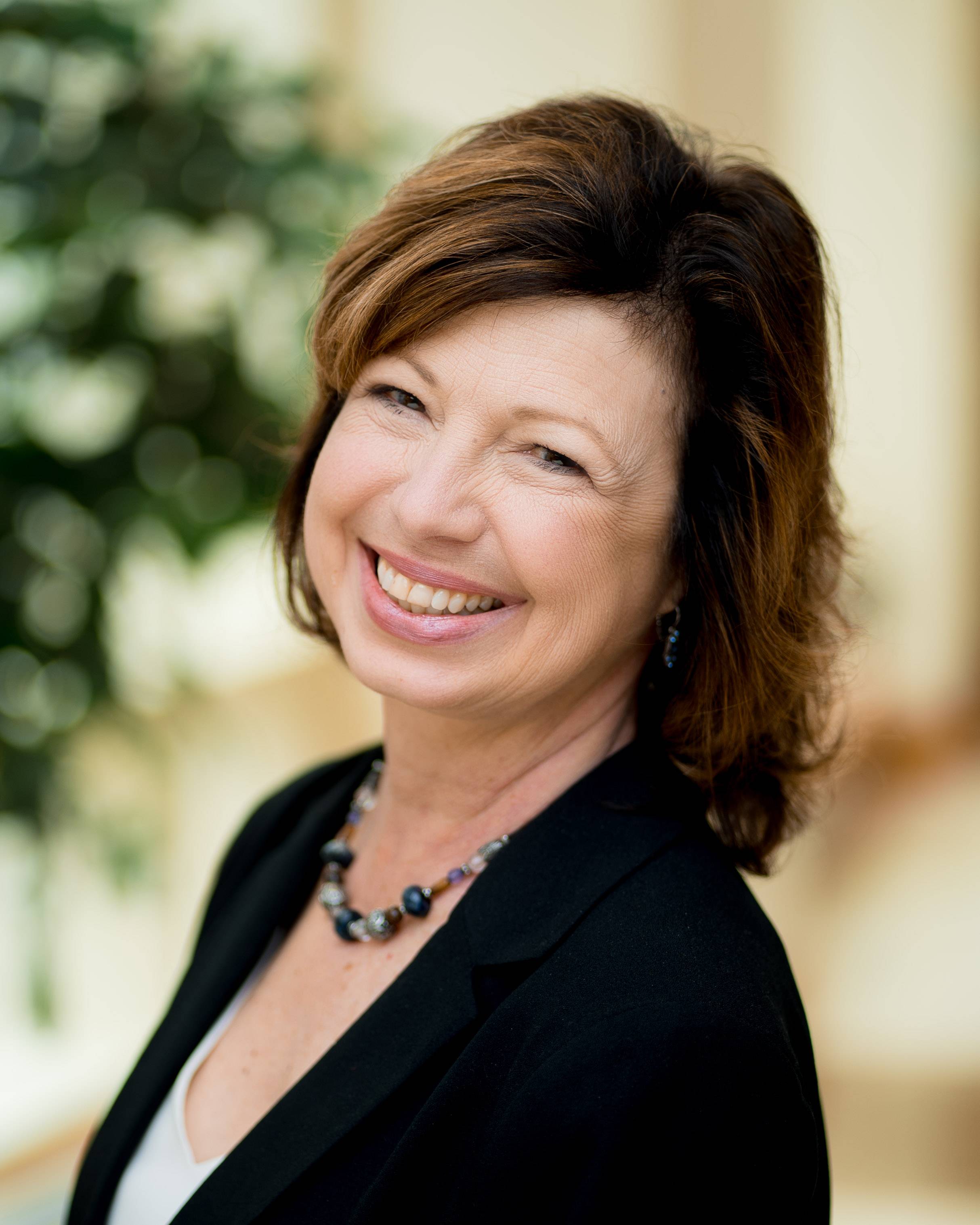 Instructional Designer - Training and Development
Ask for Help
If you are unable to find the information you need in the documentation available online, the ITS Service Desk is available to assist.