Student entrepreneurs who are interested in selling goods or services on campus are supported by the Campus Venture Initiative (CVI), which provides certification to operate on campus and resources to support on-campus business activity.
CVI Certification
Students who are approved by the Campus Venture Initiative receive the following resources to grow their ventures on campus:
A certificate from the University to operate and market on campus
Access to an exclusive, high-trafficked location in the Coop to sell goods and market services
Access to a 'Gate Card machine to process payments
Application Process and Operating Guidelines
The director and alumni executive director of Thought Into Action will review your application to make sure it's complete and ready for presentation to the review committee. If more information is needed, the director will work with you to make necessary changes.
Once the initial application is approved, you will be scheduled to interview with the review committee. The committee meets monthly.
You should be prepared to "pitch" your business idea to the panel. This presentation should take no longer than five minutes and should be as concise and direct as possible. Please bring a notebook to take notes. Any handouts, slide deck, or other materials must be emailed to the director of TIA prior to the interview. He/she will make copies to distribute to the committee.  
After your initial presentation, the committee will ask questions to learn more about your venture and determine its viability on campus. 
The interview will last approximately 20-30 minutes. A decision will not be made on the spot; rather the TIA director will notify you of the decision within a few days. If you have been given suggestions or requests for more information, you will need to follow up before a decision will be made.
While our goal is to make operating a student business as easy as possible at Colgate, there may be circumstances that might interfere with implementing your idea. Some examples include:
Ventures that interfere with contracts that outside vendors have with the university.
Ventures that pose a risk to the university.
Ventures that conflict with existing university policies.
Ventures that are franchise businesses will be considered on a case-by-case basis.
These circumstances are usually rare and would be discussed in more detail in the interview. 
Some ventures may be required to purchase a minimum insurance liability policy. The amount of coverage will be dependent on the nature of the venture. Proof of insurance will be required before the venture is approved and resources are made available. Some examples of ventures that will need insurance are those that are food-related, require the use of a vehicle, or any activity that the committee determines to be high risk.
Once you are accepted, you will receive access to a 'Gate Card terminal for processing payments that you can reserve through TIA when operating on campus. You will need a business checking account in order for the Accounting Department to transfer the money to you. You will be expected to collect sales tax as a business in accordance with the applicable laws for you business.
If you are approved, you will receive a certificate of operation that indicates you are an approved business with contact information on who to reach out to if any issues should arrive.
If you are approved and become a Colgate-sanctioned business, recognize that you are still an independently operated business and Colgate does not profit or benefit in any way from the proceeds. As such, you will be held to the same standards as an outside vendor. Additionally, being approved as a student-run business does not exclude the University from allowing or actively seeking competition from other sources. Finally, the University reserves the right to terminate recognition at any time upon written notice without necessity of demonstrating cause.
By approving a student-run business, Colgate is in no way endorsing nor promoting this business over any other approved vendor.
Ventures/businesses that have received CVI approval will need to renew their certification under the following circumstances:
At the beginning of each academic year
When the main contact person for a student-run venture/business changes
Whenever insurance certification or other paperwork changes
Contact
For questions or more information, contact Carolyn Strobel, director, Thought Into Action, at cstrobel@colgate.edu.
---
Campus Venture Initiative Committee
Associate Vice President for Community Affairs and Auxiliary Services
Assistant Vice President for Risk and Strategic Analysis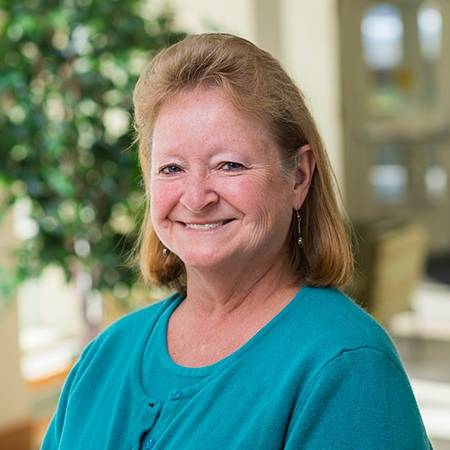 Associate Vice President and Dean for Residential Programs