Entrepreneurial alumni, parents, and community members help guide our students through every step of the startup journey.
Thought Into Action is powered by our dedicated mentors, who volunteer their time and expertise to enable our entrepreneurs to think strategically, take action, make hard decisions, and grow their ventures.
We look for mentors who have experience creating ventures from the ground up; exhibit an obvious passion for moving ideas forward to meet a need; and value a liberal arts education and the impact it has on solving problems and realizing goals.
Who Should Apply?
The incubator was designed to be powered by mentors who have direct experience launching companies, non-profits, initiatives, etc. Ideally look for mentors who have experience going from thought into action. Our ideal mentor is a founding member of an early-stage company or non-profit. We also seek mentors with direct experience working with early-stage companies in a variety of functions including marketing, software engineering, product development, branding, accounting and more. If you are interested in being a TIA Mentor, we encourage you to apply and speak with a member of our team to see if your experiences are a good fit.
The TIA program is invigorating. To get to work with the students and remember where I was 30 years ago is really amazing.

Paul Pollock '82

Partner, Crowell & Moring LLP
Contact us to learn more about becoming a mentor: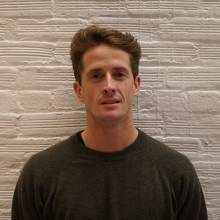 Thought Into Action Alumni Executive Director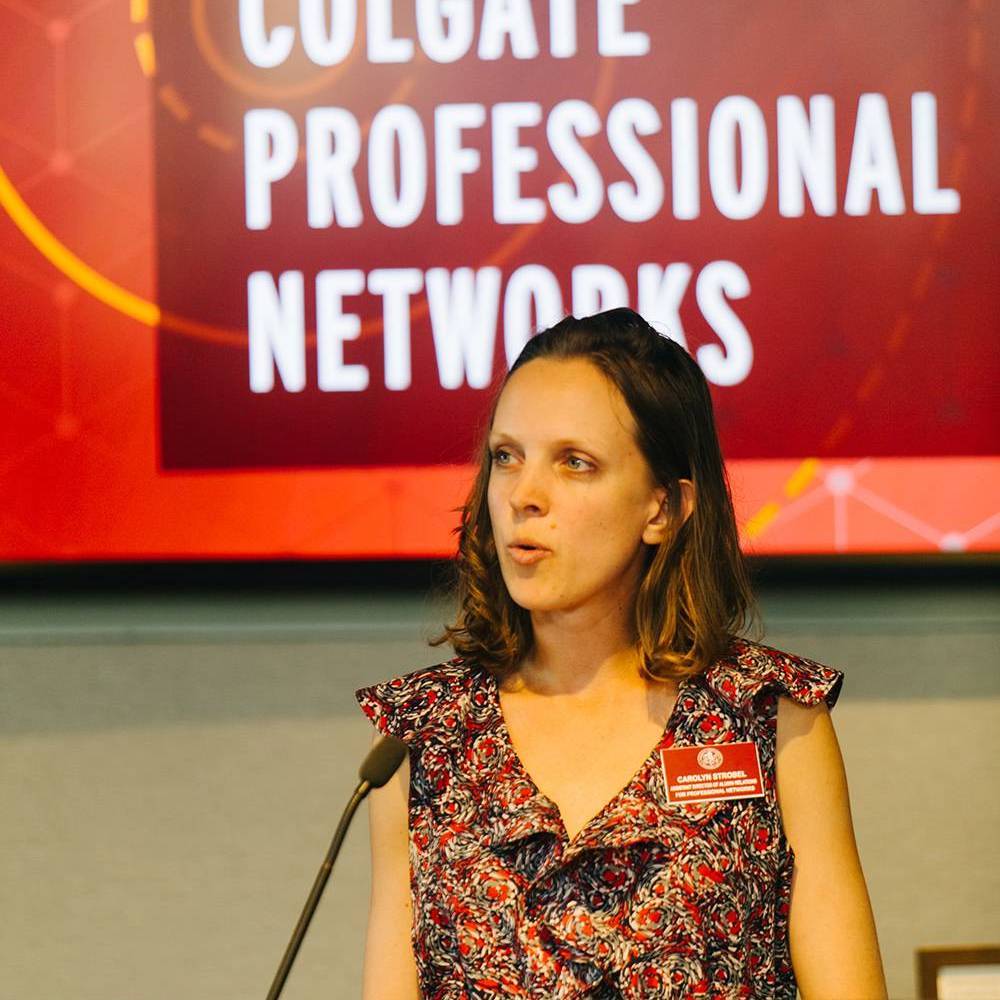 Director, Thought into Action